A happy, free heart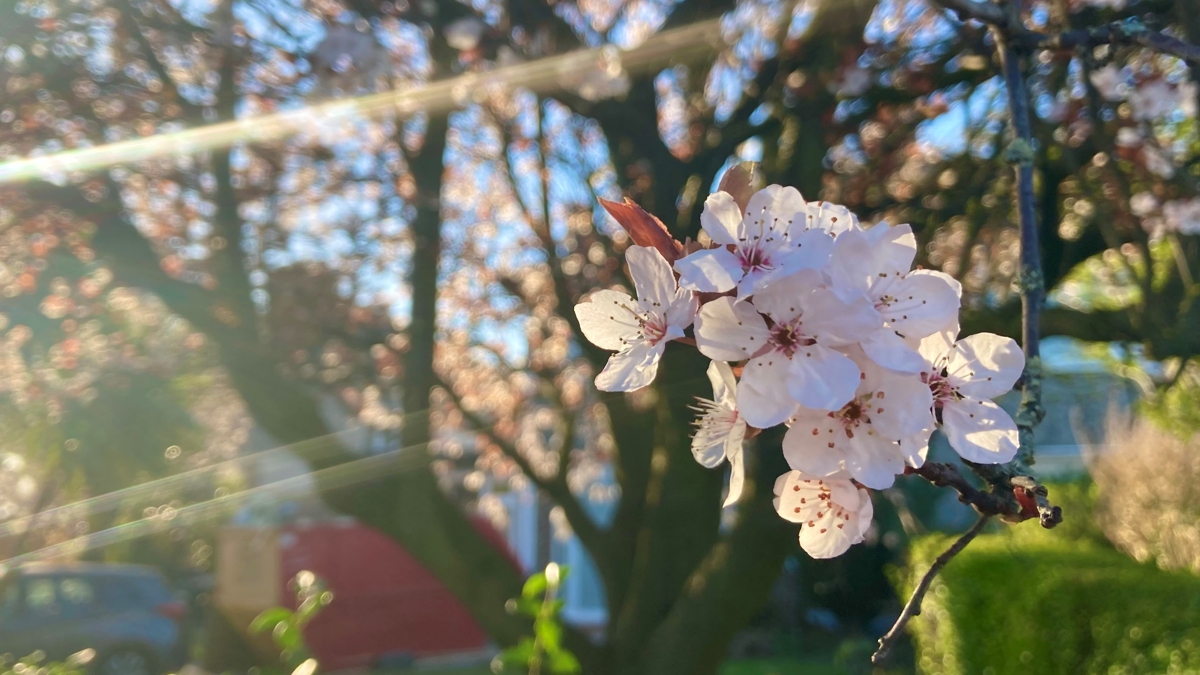 Gavin Thomas Murphy runs a website called Gratitude In All Things where he looks to Ignatian Spirituality for strength and inspiration.
"It was a time when I learned to love myself – that warm, expansive feeling in my chest that makes life meaningful."
I have just finished another eight-week programme, this time a Mindful Self-Compassion (MSC) course with the Mindfulness Centre in Dublin. Based on the pioneering work of American psychologists Kristin Neff and Chris Gerber, it was a crash course of the heart that left me hungry for more. Each week we were presented with different meditative practices and workbook exercises that focused on the three factors of self-compassion: mindfulness, common humanity and self-kindness. I offer you some of my learnings based on three stages of progress.
Striving
I was well aware of my gun-ho stubbornness as I began the online Zoom sessions with about twenty others. But this didn't stop me from falling into the old familiar habits such as working super diligently to complete the practices, answering the workbook questions with vigour and keenly seeking out opportunities for self-compassion. One of our teachers reminded us that if it felt like really hard work, it was probably not self-compassion! At one point, I asked if we could know the assigned workbook chapters by the end of each class until realising I could wait for another day or two to be told. The more I placed my hands on my heart (soothing touch), affectionately listened to my breathing, and got in touch with my capacity for self-compassion, the more I began to relax and let go of striving.
Disillusionment
I remember feeling quite flat around the halfway point of the course. I was consoled when another guy also expressed disillusionment, and we shared in our common humanity in the midst of the pandemic. This was a time when I came to appreciate the slow workings of my heart: a few weeks of practice was hardly going to transform the parts of me that needed healing. For example, I needed to listen to my inner critic, to understand its needs, and to gradually invite a more compassionate presence into my life. I was reminded of my wish to tenderly love myself; my ability to experience a compassionate flow between myself, others and all beings; and my need to create space for inner freedom. The fog of disillusionment slowly began to lift and I readied myself for real change.
True acceptance
I felt like I turned a corner one day when I brought self-kindness during a practice of being with difficult emotions. I was holding my feelings of shame and sadness – something I'm usually not comfortable with – when I suddenly saw myself as beautiful. This was a revelation for me because I was used to beating myself up during periods of low mood and depression. But I was invited in this moment to look at my experience with a gentle, loving gaze. Later, I practised being a compassionate friend to myself and was surprised by the depth of my inner wisdom, something I can draw from the more I practise self-compassion and being in silence. Moreover, my family have noticed that since starting the MSC course I have been more kind to our 15-year-old Jack Russell called Max. And he appears to be enjoying it!
The core Mindful Self-Compassion practices:
The Mindfulness Centre's 8-week MSC course »