Blessedly funny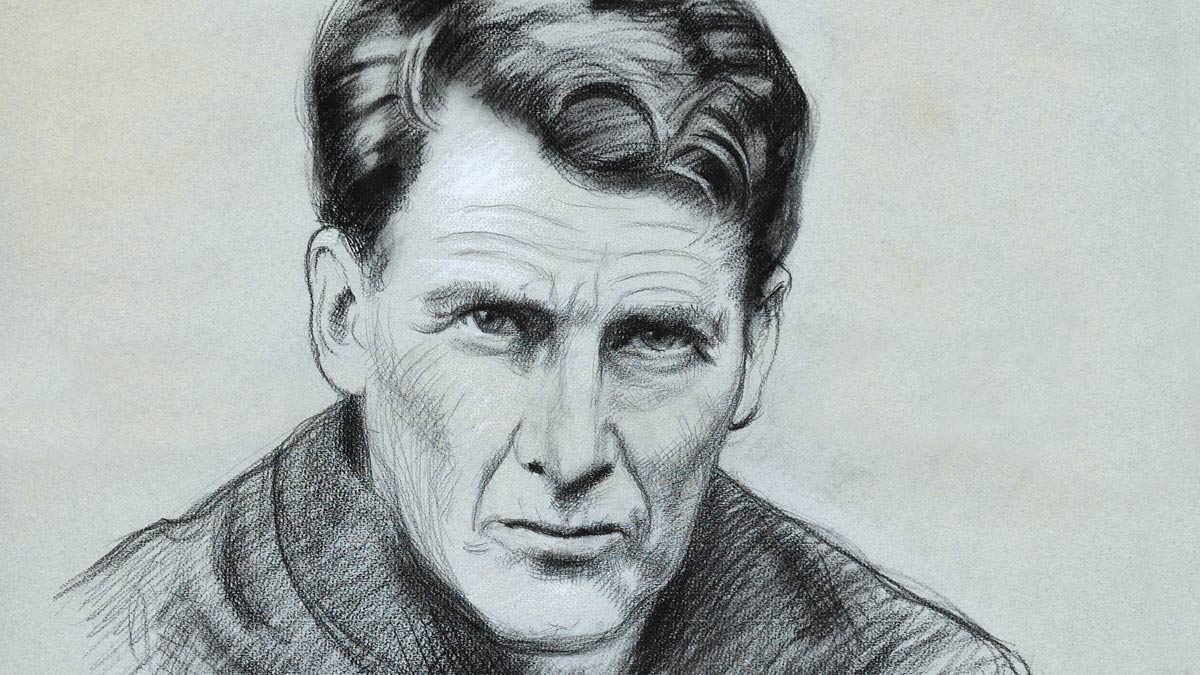 Blessed Elect John Sullivan once asked a student what the ladies were like in his Latin class, to which the student replied 'Rather plain.' A gleam of amusement came into Father John's eyes as he exclaimed: "In God's name, there, I didn't mean that. What are they like in Latin?"
It is in this light that I look into the personality of probably the holiest Irish Jesuit in tangible memory (1861-1933). So much of our lives are influenced by early days. John came from a blessed childhood in a happy, loving home. He had three brothers and one sister to play with as he grew up in Dublin and his parents invested in his education at Portora Royal School in County Fermanagh.
John won the college gold medal in Classics at Trinity College Dublin and later pursued law. Through a long, slow process of conversion, John's protestant viewpoint became a Catholic one, and he entered the Jesuit novitiate in 1900. A fellow-novice Mgr. John Morris stated, 'Were it not for his sense of humour, he might have awed us, as all were conscious that he was very holy.'
He was fast-tracked to the priesthood and sent to Clongowes Wood College, the Jesuit boarding school in County Kildare. Schoolboy John Fitzgerald remembered him fondly: "Meeting you on a stone corridor on a bleak cold winter's evening he would clap those hands and say, 'Cheer up, cheer up'. Yes, we loved Father John, or Father Johnny O as we used to call him."
Moreover, Father Sullivan expressed himself through his physical appearance. "His boots were mended and mended again and again until they became a joke, but when people tried to get him a new pair he would have none of it." For someone who was once dubbed the best dressed man in Dublin, his old friends and family must have been stirred by this drastic change, in line with the ruggedness of St. Francis of Assisi, one of his favourite saints.
Father John was not dependent on external conditions to make him happy. He beamed with the inner joy of faith and tried to guide others along their paths. He once recounted to a fellow-Jesuit, with an appreciative smile, his efforts to get an old man to take the pledge. "Ah Father," was the reply, "you never saw a jolly party round a pump."
I am inspired to follow in Father John's footsteps; it is delightful to see how his wit was compatible with his holiness. Like him, I pledge to embrace the cheerfulness of our Church.