Holy waiting
November 25, 2020 in
News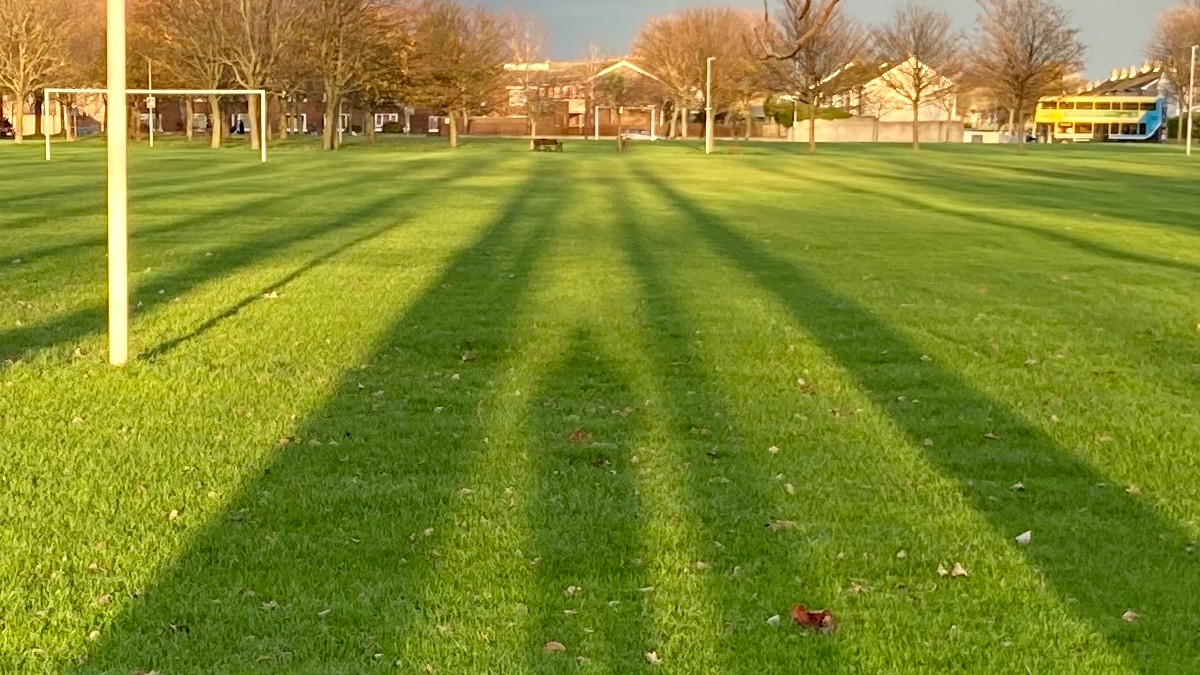 Gavin Thomas Murphy runs a website called Gratitude In All Things where he looks to Ignatian Spirituality for strength and inspiration.
Jesus, in the Gospel of Mark, tells the story of a man who leaves his home to go on a journey and puts his slaves in charge while he is away. He assigns them different work including the task of the doorkeeper "to be on the watch". They need to be vigilant because he can return home at any minute.
Can we imagine the master's reaction if he finds his doorkeeper not on the job? Sleep, according to Kieran O'Mahony OSA, is commonly used to mean inattention, lack of alertness, as well as death. Surely not a good thing this Advent season.
In the prayer 'Patient Trust', Pierre Teilhard de Chardin SJ reminds us of the tension between our desire to grasp time as if it is something to purchase and our desire to cooperate with the time of God as if it is a gift. He knows it takes courage to 'let go and let God' because it comes with frustration and uncertainty.
Teilhard wants us to trust that it is only God who knows how our life will pan out. To take the risk in following Jesus and to accept our unfinished state.
If the doorkeeper is attentive and patient throughout his shift, he will "keep awake" and be ready to greet his master when he comes. He will be a model of mindfulness, which according to Jon Kabat-Zinn, is awareness that arises from paying attention, on purpose, in the present moment and non-judgmentally.
Can we, like the doorkeeper, accept the frustration and uncertainty of being in waiting? Can we trust that God's hand is leading us – letting our thoughts and feelings come and go in a mindful way? Perhaps we can be in touch with the presence of Jesus while desiring an even closer relationship come Christmas day.