Messenger of light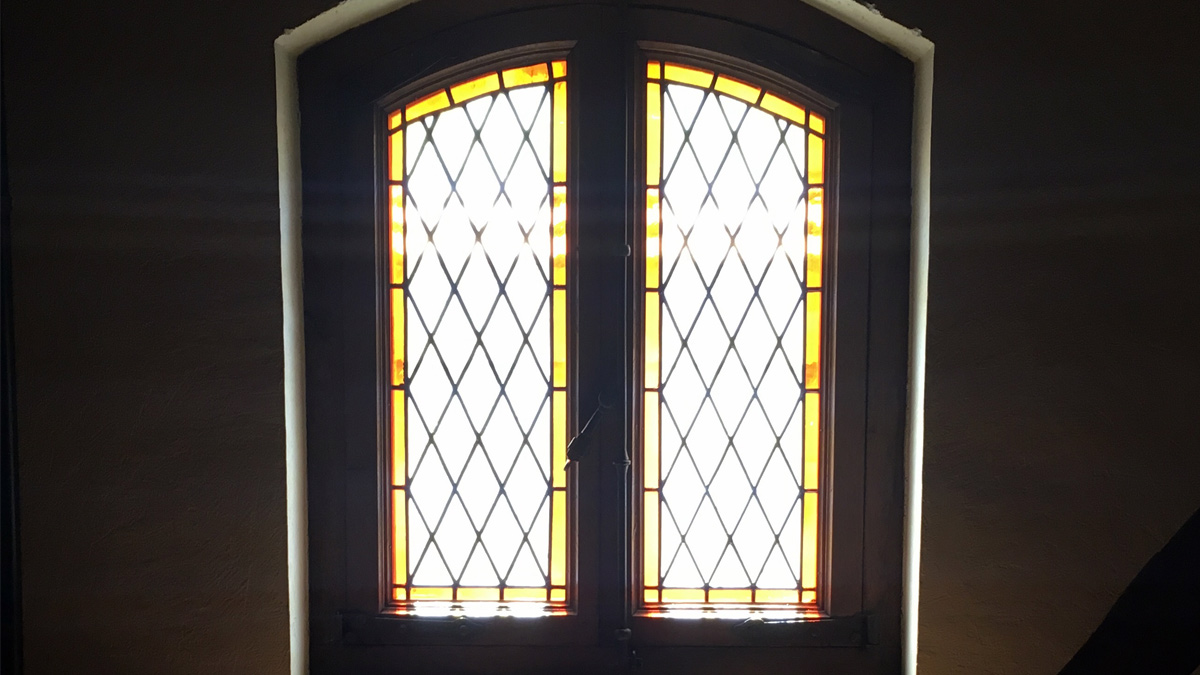 Gavin T. Murphy keeps a blog on ilovebipolar.com and he looks to Ignatian Spirituality for strength and inspiration.
We all have a need to ponder, to pause, to reflect, to notice. It is in our blood as human beings. I mean, how human would we be if we were constantly going from A to B to C without resting in the depth of our hearts?
About ten years ago I was walking the Camino de Santiago pilgrimage in Spain with a couple of companions I met along the way. They both stopped and started to gaze at something in the woods. I was baffled and asked them what they were looking at. They told me they were looking at the light around the trees. I laughed out loud and mocked them because to me it was just light and trees.
How foolish and unkind I was for making fun of them and for missing this gentle moment of nature. It was an invitation for the universe to touch my heart like the way the light shined on the trees. And there was more too. My companions noticed the different shades of green, the elements of light, the stillness, and so on.
Illumination
I recently walked by the illuminated scene in the photo at the house of Saint Ignatius in Loyola, Spain, but this time I stopped and relished the sun's rays penetrate the window and calmly rest on the seat below. I pondered the many invitations Ignatius had to stop and be present to the stillness in his heart amidst the seated areas of the house.
Later, I sat down in another quiet space where I listened to my breath for half an hour. This place is now known as the Chapel of Conversion where Ignatius turned away from fleeting daydreams and got in touch with his deepest desires. My mind was somewhat turbulent and my body was tired, but I entered into the mystery of the present moment at the same time… and I was all the better for it.
There are lots of opportunities to rest in the depth of our hearts, probably more than we will know. But it is wonderful to see the fruits of such embracing moments, e.g., being more tranquil, more accepting, more loving. It is a gift of amazing grace!