Peace please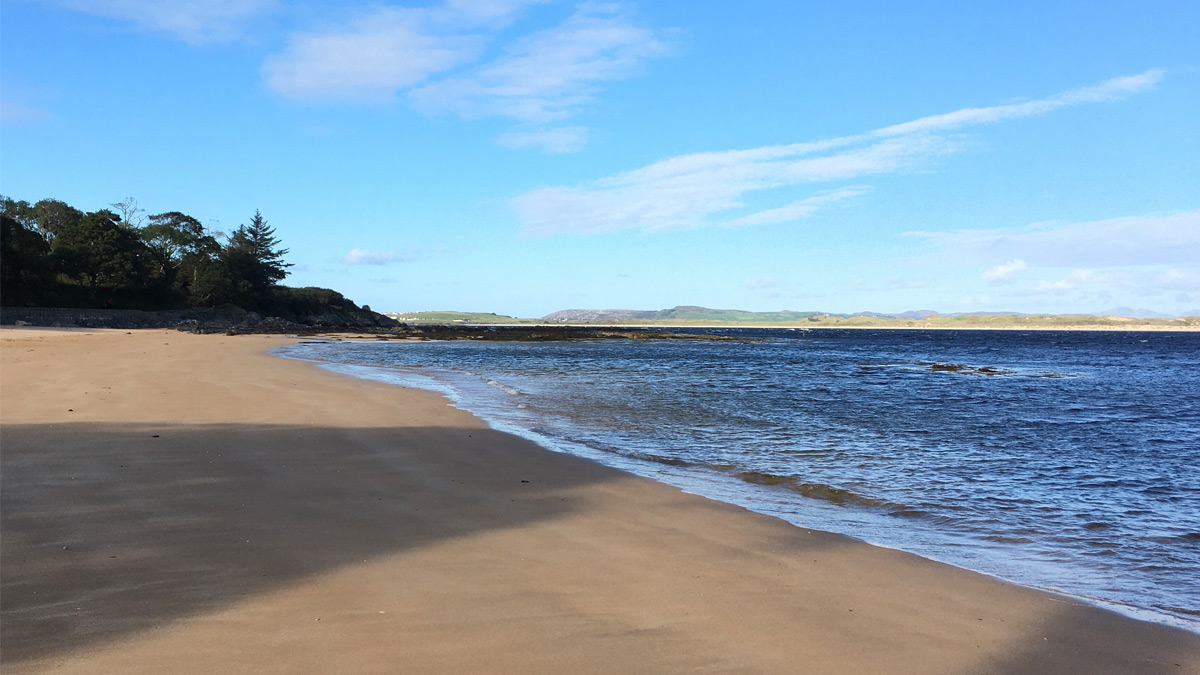 Gavin Thomas Murphy runs a website called GratitudeInAllThings.com where he looks to Ignatian Spirituality for strength and inspiration.
Don't take it for granted. Peace is the most precious gift in the world, even better than winning the Euro Millions lottery. For what good is it to be loaded with cash and luxury when you have a monkey mind, a mind of wild horses, a mind of an elephant in rut?
Here are 3 ways to keep your peace this season:
1) Haven
Find a location that calms your nerves, somewhere you can call home be it your permanent place or elsewhere. I have come from a haven in Donegal, an unknown area to my generation called Ards Friary. Within its concrete walls exists an atmosphere of warmth and connection. There is also a room called the Oratory where all the grace happens. For me, committing to being there for Eucharistic Adoration with the friars and guests was half the work. The other half was letting God work on me in my vulnerable and fragile rawness. Afterwards, I felt more human in my interactions and more able to enter the 'Sacrament of the Present Moment'. Find your room and your haven.
2) Creation
Nature does something to you whether you are aware of it or not. Get out to your local park, sand dune trail or mountain trek with yourself or others and let your WhatsApp messages be (they are going nowhere). Hear, see, smell, taste, touch and attend to your inner senses such as your intuition and impressions of things. Soak it in and enjoy it, and stay in touch with the freshness that it gives you. For me, the forest and coastal walk around Ards was one of the highlights of the day. I was alone for the most part and took in the vibrant greenness and salty air with a smile on my face. I came back refreshed and enthusiastic for work and prayer. Connect and fall in love with nature.
3) Mindfulness
You've heard about the research into its positive effects for years. It is as simple as 1,2,3… breathe in the cooler air and let it go down to your belly. Let it stay there for a moment or two, and then become aware of the warmer air leaving your body. Try this a few times a day, especially when you feel tension with another person. Watch how you stop reacting aggressively to situations and start responding with strength and love. For me, deep breathing came in handy while at Ards. I felt safe and secure for the most part, but there were times when I had to be extra mindful in the company of those who 'loved' to argue. Pay attention to the primitive instinct to protect yourself.
Video
Is it true that most Netflix customers binge-watch regularly? My mind was scrambled in an action series after my retreat experience in Donegal, and the message not to take peace for granted became loud and clear again. I share a fundamental life lesson and more on what keeps me grounded in the one-minute video below.