What God are you praying to?
December 15, 2016 in
News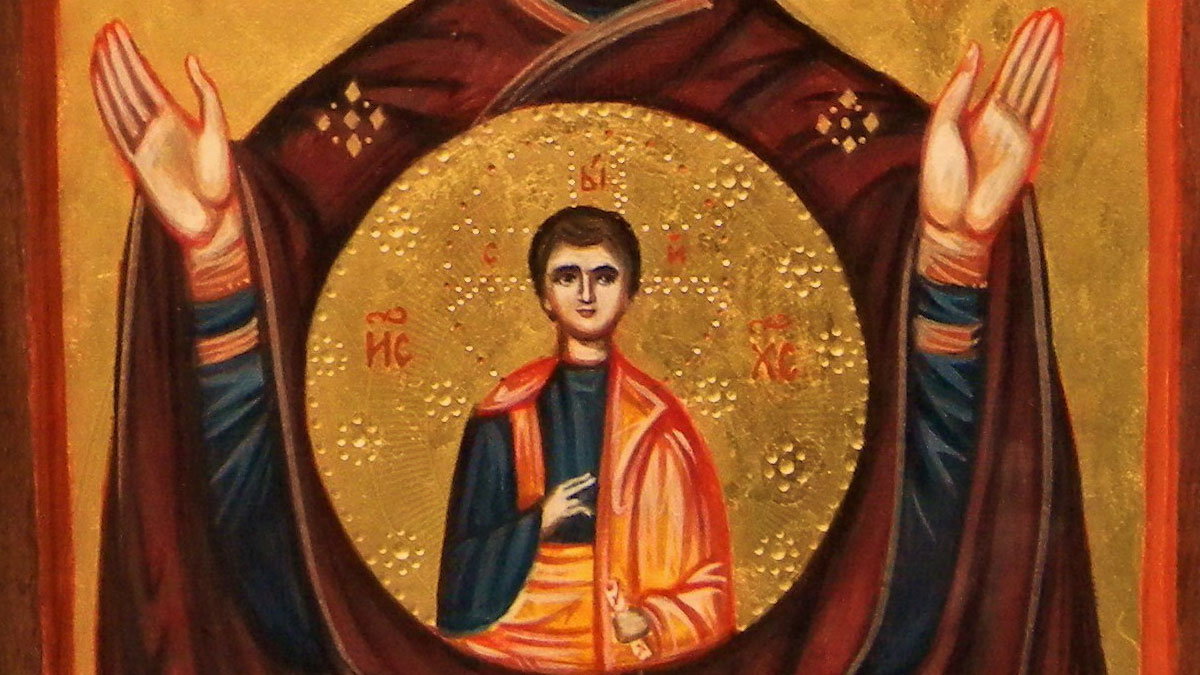 I badly needed to pass my driving test. My father had only months to live and I was nursing him with my mother and sisters – none of whom could drive. Things would be so much easier if I could drive. We said our prayers, I failed the test. And nearly lost my faith. How could G-D let me fail when I was doing such important, loving work? And it was such a small request.
It took my anger to wake me up to the operative images of G-D I was working out of. The master puppeteer who would make the driving instructor blind to my mistakes. The 'daddy' in the sky who would reward his little girl for being good. Images demeaning of G-D, not worthy of me.
The mystics use images frequently when speaking of G-D. But they warn us about their limitations. Image G-d as a cloud if you must, but it's 'a cloud of unknowing'. Holy people in the apophatic tradition instruct us to also announce the opposite of every assertion we make about the G-D who is beyond all imagining, whom we so dangerously limit by our words. We say that God forgives. But mystic Julian of Norwich tell us G-d does not forgive before adding wonderfully, 'G-d does not forgive because G-d does not blame.'
And Meister Eckhart said 'I pray to G-d to rid me of G-d,' meaning to be rid of understandings of G-d that are not of G-d. I never understood him until that day I failed my test.