Hopeful sign for climate action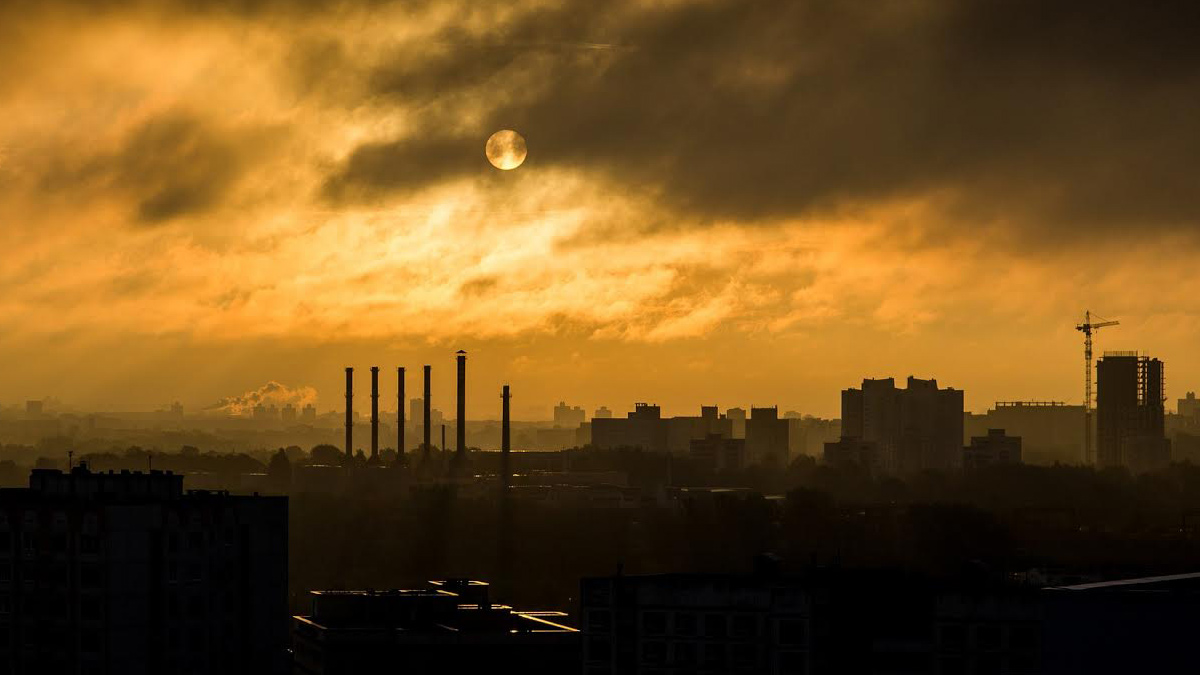 The Jesuit Centre for Faith and Justice today, Friday 27th January 2017, welcomed the Dáil's decision to support the Fossil Fuel Divestment Bill. The Bill will bring about legislation requiring Ireland's National Strategic Investment Fund to withdraw over €8 billion worth of taxpayers money from fossil fuel companies, and ban any future investments in the fossil fuel industry. If enacted, the legislation will enable Ireland to become the first country in the world to fully divest from coal, oil and gas.
Backed by mounting evidence regarding the financial risks associated with fossil fuel investments, the divestment network is now a rapidly growing global movement, with universities, faith groups and charities taking the lead. Support for the Bill comes after a strong political campaign effort led by Trócaire, and supported by the Stop Climate Chaos Coalition, which the Jesuit Centre is a member of, and citizens and communities across Ireland.
Securing strong cross-party support, the move provides much needed acknowledgement from the Dáil on the need for climate action. Commenting on the move, Catherine Devitt, environmental justice officer with the Jesuit Centre, said "The science on climate change is clear. We must leave 80% of all known fossil fuels reserves in the ground. This Bill sends out a hopeful message that, at last, our Government is committed to phasing out fossil fuels, is committed to the Paris Agreement, and is committed to climate justice."
She says the Bill has come at a really important time since 2016 was the hottest year on record. "More so than ever before, we urgently need to show leadership on climate action, and help build a transformative shift to a low carbon future. This Bill is just the start."
Despite widespread support for the Bill however, Ireland is still lagging behind on meeting it's climate action responsibilities. On the 24th of January, Brussels-based campaign organisations called out Ireland's role in negotiating for weaker 2030 climate targets. Ms Devitt added that Dáil support for the Fossil Fuel Divestment Bill will hopefully increase pressure on the need for tougher climate action.
The JCFJ works to promote social justice by fostering an understanding of public issues through social analysis, reflection and advocacy. The social justice issues of concern to the Centre include penal policy, housing and homelessness, environmental policy and ecology, and the need for a more just and sustainable model of economic development. The Centre conducts independent analysis with the aim of influencing changes in policy and practice, as well as raising public awareness of social issues.