Pastoral conversion of the parish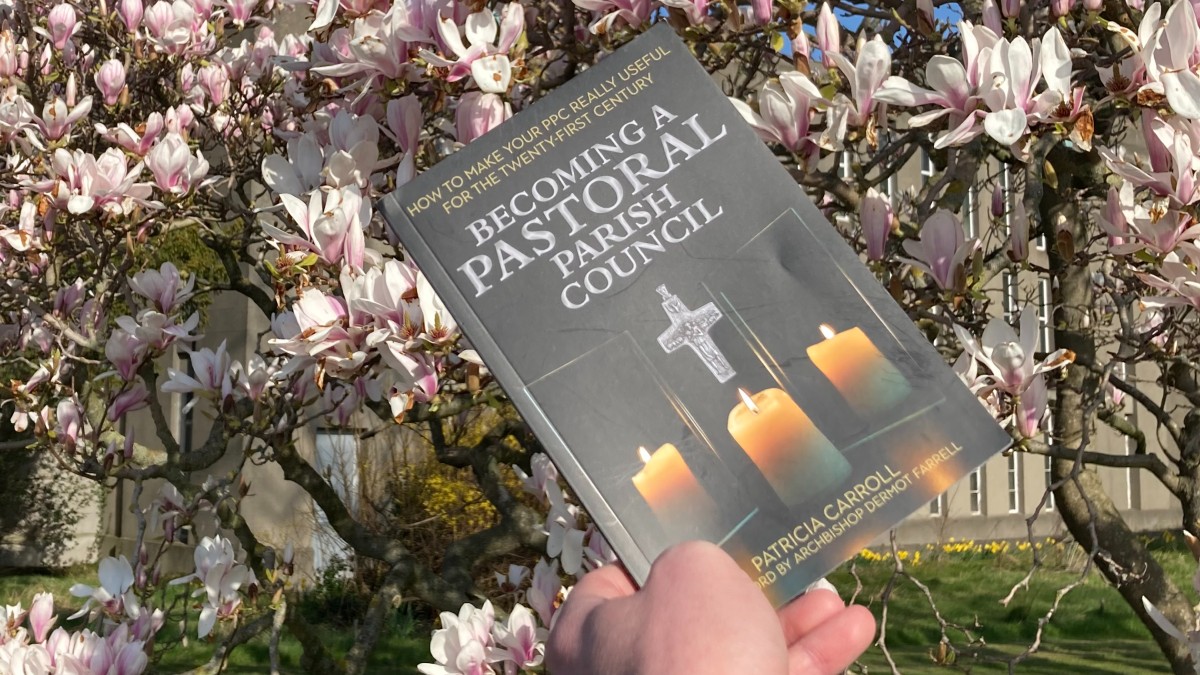 The latest book by Messenger Publications shows how to make the Pastoral Parish Council (PPP) useful for the twenty-first century. Becoming a Pastoral Parish Council by Patricia Carroll sets out to clarify and explore the role that PPCs can play in the future pastoral development of a parish. The book carries a foreword by Archbishop Dermot Farrell and focuses on the purpose of the parish community within the context of the five P's of the PPC: Pastoral, Prayerful, Partnership, Planning and Participation.
Informed by Evangelli Gaudium, the book integrates the pastoral theology of Pope Francis into every chapter with a view to preparing for the challenges and opportunities that are present for the twenty-first century parish. It will be of interest to and a resource for those working in lay ministry and faith development as well as parish workers, diocesan officers, and those interested in synodality and parish pastoral development.
Carolanne Henry of Messenger Publications says:
"Although the Church maintained engagement with parishioners and quickly pivoted to online Mass during the Covid-19 crisis, one thing that did inevitably suffer was pastoral outreach.
"Whilst daily worship continued and some of the sacraments were carried out, the task of nourishing and developing the parish community was beyond the possibilities afforded by continued lockdowns.
"This new book arrives at a crucial juncture as the recent lifting of restrictions allows for the return of pastoral engagement with the individuals, families and groups that constitute a parish."
Originally from Scotland, Patricia Carroll is Director for Mission and Ministry in the Archdiocese of Dublin. She has worked for over twenty years in the area of developing lay people for ministries both as a practitioner in parish pastoral work and as an educator of lay people.
Becoming a Pastoral Parish Council: How to make your PPC really useful for the twenty-first century » by Patricia Carroll and with a foreword by Archbishop Dermot Farrell is published in Ireland and the UK by Messenger Publications. Priced at €9.95/£8.95.