Prisoner's death preventable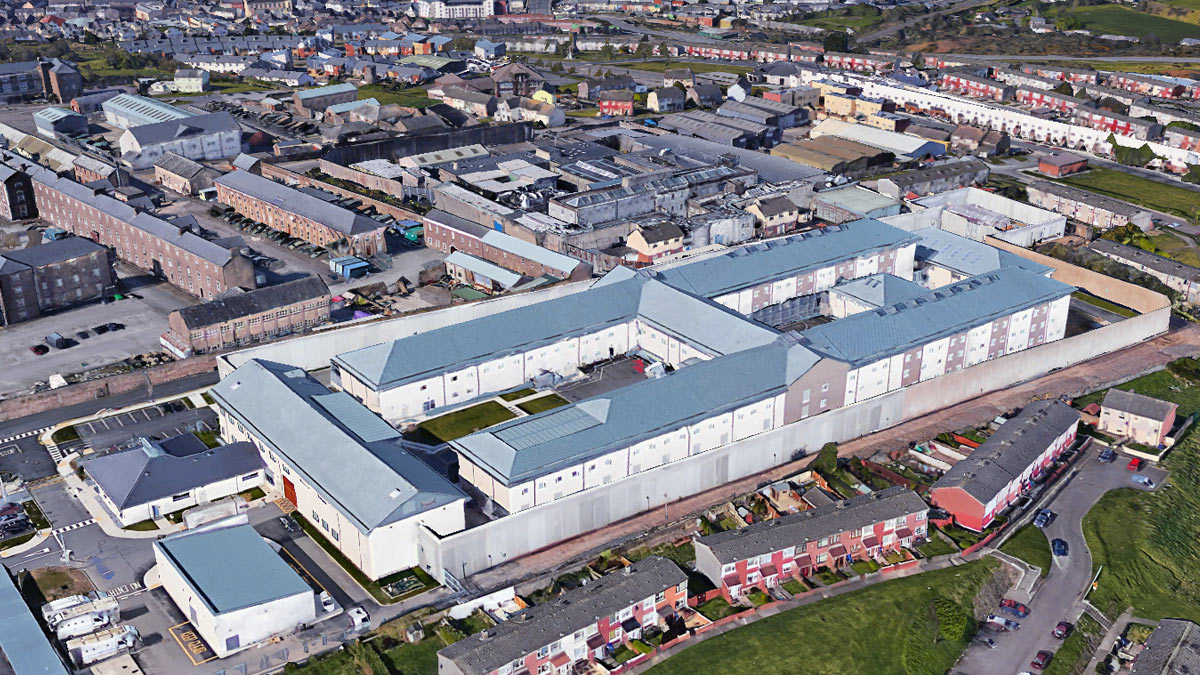 Keith Adams, Penal Policy Advocate at the Jesuit Centre for Faith and Justice says the death of a man in Cork prison (Mr K) following his attempted suicide raises the question of the Government's ability to comply with Article 2 of the European Convention of Human Rights ensuring the right to life.
Mr Adams was speaking on foot of the report published yesterday, Monday 30 January 2023, by the Office of the Inspector of Prisons, into the death of the young father of two who died by suicide on 7 October 2022. Mr K died in hospital after making an attempt on his life 9 days earlier in Cork Prison.
He continued, " The death of Mr K is a profoundly sad and distressing story of yet another suicide within our prisons. Safe and humane custody is the bare minimum requirement of any criminal justice system and the State must take appropriate measures to safeguard life. Despite a commitment in the National Suicide Prevention Strategy in 2015 to 'ensure that access to ligature points in cells is 'minimised,' deaths by suicide continue within our prisons."
Keith Adams noted that Inspector's report highlighted troubling issues with Mr K's committal to Cork Prison in relation to known risks and the subsequent management of these risks. During Mr K's four previous committals to prison, 'Risk and Alerts' forms had been completed by nursing staff each time to notify other colleagues of concerns. The two most recent Risk and Alerts forms in April 2018 and February 2019 included notes highlighting an "attempted hanging while in Garda custody." No entry in the Risks and Alerts form was made in September 2020 during Mr K's final committal to prison.
Death in custody investigations often reveal the sharp points of operational failures, according to Keith Adams who pointed out that despite information regarding previous suicide attempts having been collected during previous committals, Mr K was permitted to "retain his own clothes, including his footwear with laces," and accommodated in a cell with a tubular framed bunk bed, providing a usable and effective ligature point.
"This report reveals that, despite known risks of self-harm being collected during previous committals, crucial information was not easily available to staff or acted upon to prevent the loss of life," says Adams adding that "Even as Mr K's mental health deteriorated in the days up to his suicide attempt – medical notes recorded that he was "suffering delusions" and "hallucinating"- his situation remained unchanged despite a risk assessment for Special Observation being considered."
The death in custody of Mr K also bears similarities with the case of Monika Nawrat who died the year before, according to Adams. "Many people are committed to prison during the most chaotic periods of their lives, times shaped by mental ill-health, addiction, and past trauma. Yet again, we see the consequence of this practice of imprisonment when holistic therapeutic supports should be available in the community."