RIP: Fr Neil O'Driscoll SJ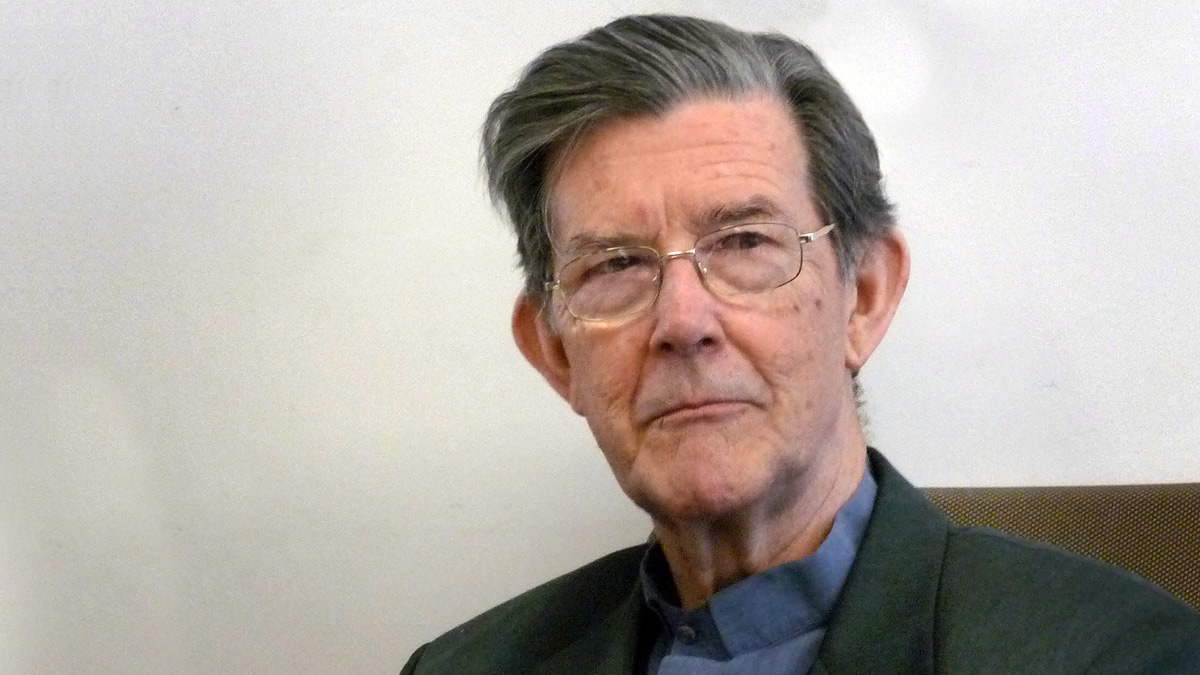 Fr Neil O'Driscoll died peacefully in St. Vincent's Hospital on Tuesday 27th January, aged 81. The eldest of five chidren, he was born in Wexford but moved as a child to Kilkenny, the county that commanded his loyalty from then on. He was a fine figure of a man who never lost the military bearing that reflected his three years in the army, moving from cadetship to commission. Was it the example of the soldierly Ignatius Loyola that moved him to the next stage, entering the Jesuit noviciate at Emo? Or the fact that Neil, like his father, was born on St Ignatius' feast, 31 July? As with Ignatius, what met the eye was impressive, but less important than the depth and gentleness that lit up his face when he smiled. He was a dear and delightful companion.
Of his fifty years of priesthood, he spent half in Zambia, first learning the language, then schoolmastering and parish work in Chikuni and Namwala. When Bishop James Corboy founded Mukasa Minor Seminary in Choma, Neil went there as Prefect and teacher, and had a great influence on the boys there. His ability to encourage vocations and his good-tempered approach to teaching and to discipline made him a valued member of staff. I don't think it is just coincidence that among his pupils there were two who later became Bishops and many others who were priests in various dioceses.
Neil was 61 when he returned to Ireland for a new ministry of giving retreats and running St Ignatius' parish in Galway – he was the last Jesuit Parish priest. It was a good time for him. He always spoke of Galway with special affection; he found a warm welcome there and made many close friends. Meeting Neil you sensed a man who was happy in his priestly vocation, right up to his last years in Cherryfield. And he was a  man of strong loyalties: to  his family, his county of Kilkenny, his Alma Mater St Kieran's College, and to the Jesuits, his comrades and spiritual home for sixty years of his life. May the Lord reward  him.