A Pope with Irish roots?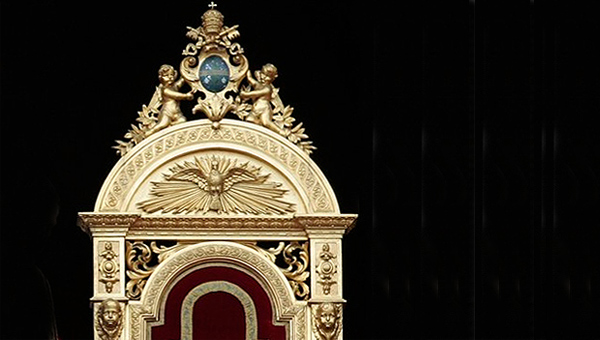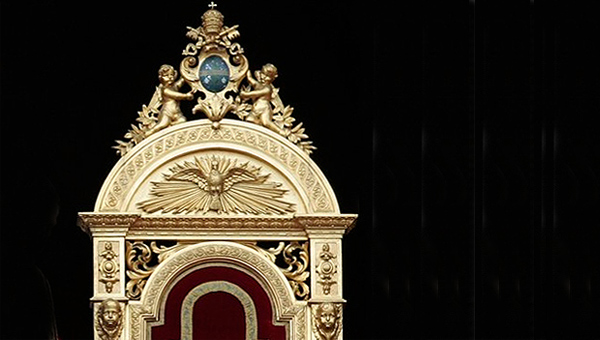 Michael Paul Gallagher SJ was a guest on the Pat Kenny radio show on RTE 1, last Thursday 28 February, along with the BBC's David Willey. Both men were speaking from Rome, but did not always share the same view of recent events there.
Michael Paul, whilst took issue with the BBC's Rome correspondent who suggested that the Pope had not fully thought through the implications of his historic unprecedented decision to resign. The emeritus Professor of Fundamental Theology at the Gregorian University in Rome said that one thing he was in no doubt about was the fact that Pope Benedict had given serious attention and prayerful reflection to his decision to resign as Pope. He noted that on his resignation day he spoke of 'the gravity' of his decision, and of its 'novelty' which he said was taken in 'great serenity of spirit'.
He said that he believed the Pope's decision was an invitation to the college of Cardinals to 'think outside the box' and not simply opt for the most obvious, 'identikit; candidate. We need a man of 'transparent spiritual depth, who is at home with himself' and at home with the spirit of the times, he said.
Michael Paul said he really didn't want to get into speculation about who the next Pope might be and had said that he wouldn't name names but he felt compelled to mention one Cardinal not named by David Willey, namely Sean O'Malley, a Capuchin from Boston. He acknowledged that a Cardinal from a 'super power' country was unlikely but he felt that O'Malley had something different about him, being a religious who was clearly spiritual and who had handled abuse crises well. "He might be the one exception," he said.
Listen here to the interview (29 mins in).
Meanwhile, Jesuit theologian Gerry O'Hanlon SJ said in an interview with Soulwaves, for local radio stations, that the resignation was a really interesting move by the Pope which allowed people to re-envisage the Papacy. He said it had torpedoed the mystique that had grown up around the office, which had made almost a 'superstar' of the Pope, seeing him as almost super human, with a direct line to God and in no need of other people. This view he said, was infantalising the rest of the faithful and leading to undue deference.
"I'm all for having a very influential Bishop of Rome and I have great respect for the office", he said. But now was the time to do what John Paul II had asked for in 1995, to re-think the role of the Papacy in a way that would do justice to all the faithful and in line with the vision of 'communio' that was so much at the heart of Vatican II thinking on the subject.
You can listen here to his interview with Pat Coyle.