Jesuit awarded prestigious French honour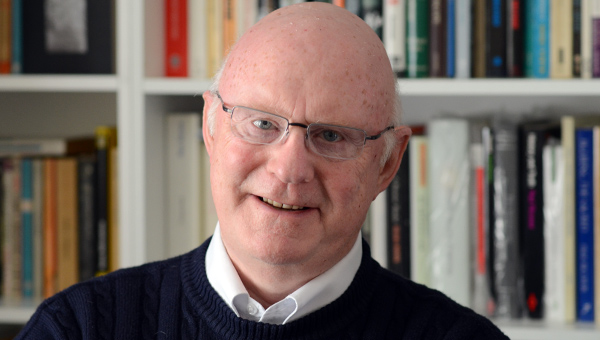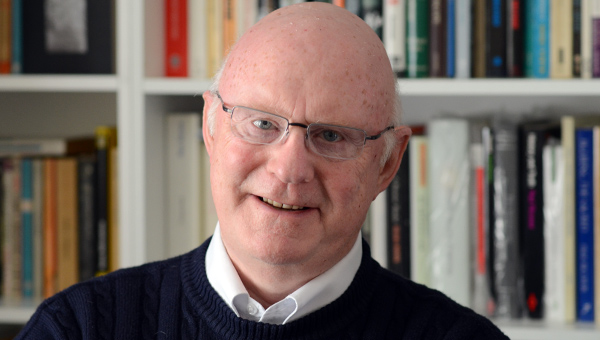 Conor Harper SJ has been awarded one of the most prestigious honours that the French government can bestow. He has been appointed as a Chevalier in the Ordre des Arts et des Lettres, one of the four ministerial orders of the French Republic.
Fr Harper was proposed for the award by the French ambassador in Ireland, Emmanuelle d'Achon, and the award was given by Frédéric Mitterand (nephew of Francois Mitterand), Minister for Culture and Communication. The purpose of this award is to honour individuals who have distinguished themselves through their artistic or literary contributions or the contribution they have made to the spread of French culture in France and worldwide
For over forty years Conor has promoted French culture here in Ireland and abroad, teaching French to young Irish students during all that time. Since 1976 he has been chaplain to the French community here, an appointment made by the French Embassy and the Archbishop of Paris.
He is also vice-president of Alliance Francaise, an organization whose aim is to promote French culture and serve as a place for intercultural exchanges between Irish culture and the cultures of the French-speaking world. He is regularly called on by French radio and television to do interviews concerning current Irish stories of interest abroad.
Conor, who is now a curate in Donnybrook Parish in Dublin, says that the award is really a credit to the Irish Jesuit Province and the Jesuits who encouraged him in his teaching and study. "I did my philosophy studies through French, and every year (with the exception of one) I have travelled to Annecy near the Alps, to do parish work during the summer."

The French Ambassador will officially grant him the insignia of the Ordre in the early Autumn at a special ceremony in Dublin.