JRS Christmas toy appeal
November 16, 2012 in
News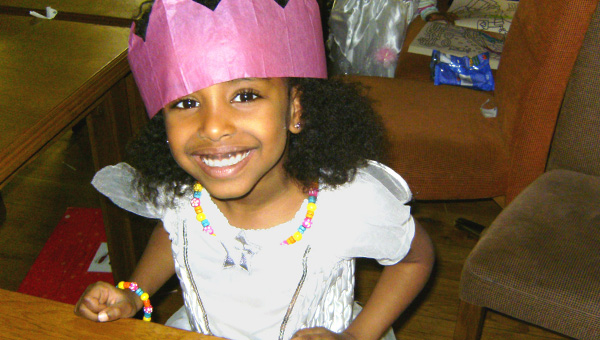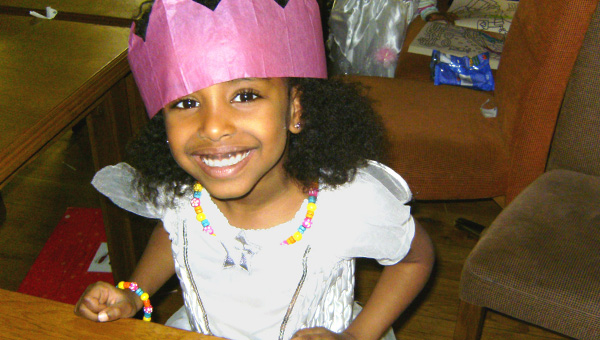 The Jesuit Refugee Service, Ireland has launched a 30 Days Christmas Toy Appeal from November 3rd to December 3rd 2012. They are collecting new, unwrapped toys for children aged 6 months to 12 years who are living in direct provision centres.
This Christmas, JRS is hoping to provide one toy each to approximately 180 children who are living in 4 direct provision centres in Dublin. The children are living with their parents while they wait for their family's claim for asylum to be decided. The direct provision system (the Irish government provides accommodation and full board to people seeking asylum) was set up in 1999 to house people seeking asylum in the short term.
However, the reality has been that families seeking asylum have been living in state provided accommodation centres for years, a significant number more than six years ago. In the direct provision system people seeking asylum are not allowed to work while their claim for protection is being determined. The only welfare payments families receive are €19.10 a week per adult and €9.60 per child. Many additional services and supports previously provided in the accommodation centres have been cutback in recent years.
"We would like to acknowledge the generous support of the students of Crescent College Comprehensive and Clongowes Wood in providing gifts for asylum-seeking children residing in Knockalisheen Centre (Co. Clare) and the Montague (Co. Laois). Also we would like to thank St Ann's School in Shankill who are supporting the Dublin Appeal," said Eugene Quinn, National Director of JRS Ireland.
If you would like more information or to donate toys, please contact Kate Putney or Marta Hernández at 01 814 8644 or email info@jrs.ie.