Michel de Certeau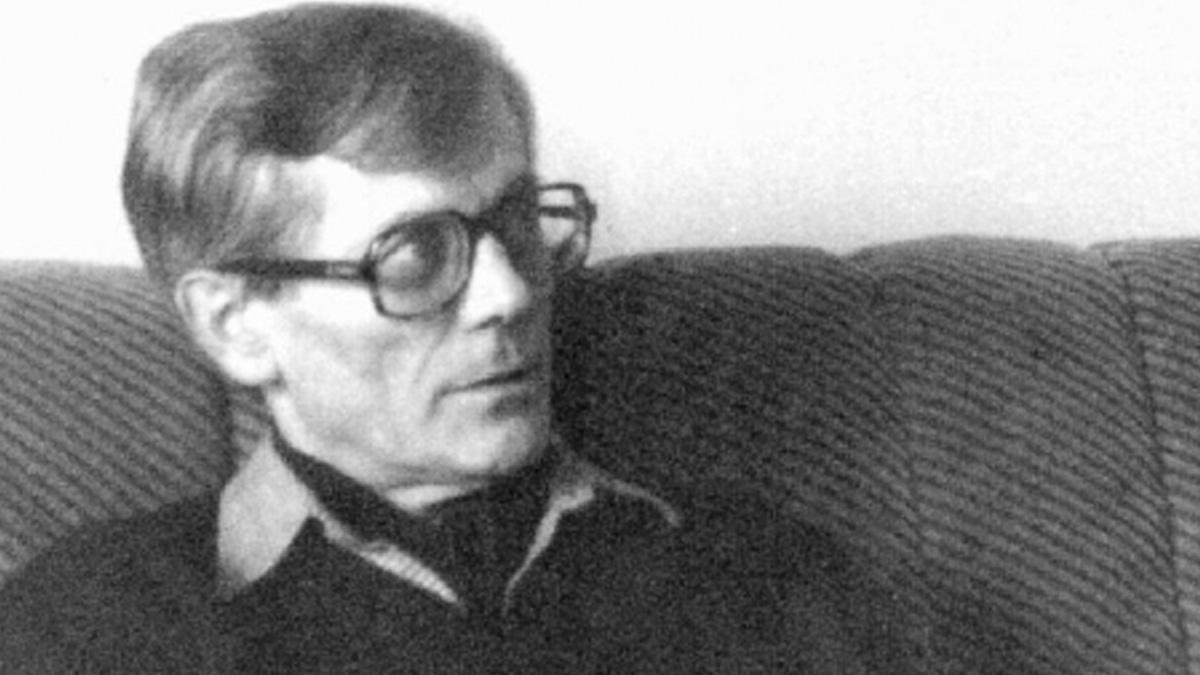 "An intelligence without bounds": this is what French historian Roger Chartier said of Jesuit academic and scholar Michel de Certeau, a prolific writer in a number of disciplines in the humanities – history, sociology, religion, psychoanalysis, and philosophy. Similarly, renowned philosopher and feminist Julia Kristeva judged Certeau to be "one of the boldest, the most secret and the most sensitive minds of our time".
Michel de Certeau was born in Chambéry in the French Alps in 1925. Following his early education he attended several universities from 1944 to 1950, receiving degrees in philosophy and classics. He spent two years studying in Paris before moving to Lyons, where his education focused strongly on biblical studies. At Lyons he encountered the French Jesuit and theologian Henri de Lubac, as well as some of his contemporaries. Certeau had already felt himself drawn to religious life, and his encounters with these intellectual men only solidified his feelings. In 1950 he decided to enter the Society of Jesus.
Continuing his education, this time as a novice, Certeau studied philosophy and theology. In 1956 he was ordained a priest. His studies to become a Jesuit complete, Certeau was able then to return to a dissertation he had been preparing on the work of Saint Augustine. However, his superiors had other ideas, and Certeau was asked to delve into the life of Peter Faber, one of the founding members of the Jesuits, though often overlooked in favour of his more illustrious companions. Certeau's exploration of Faber's life and work proved for him extremely interesting. In 1960 he received a Doctorate in religious history for his dissertation on Faber, which he shaped then into his first book.
Certeau remained a relatively unknown figure until 1968, when major civil unrest in France sparked strikes and riots. In the immediate aftermath of the events Certeau released articles in the monthly journal Études. His writings, which were later collected into a book, proved highly influential and opened up many new opportunities for him. He was invited to lecture across France and was introduced to a new scene of young scholars and intellectuals.
Certeau remained a public figure, and in the time following his rise to popularity he released a vast amount of work on myriad subjects, from the 17th century witchcraft trial at Loudun to linguistic policy and social hierarchy. One of his most well-known and influential works is The Practice of Everyday Life, first published in 1980, in which Certeau examines the practices which shape everyday existence. One aspect on which he focuses is how the actions of an individual can follow their own opportunistic direction, not in accordance with larger societal intentions and rules, an act of creative nonconformity.
Certeau also taught during these years, theology in Paris, literature in San Diego. In 1984 he accepted a position in Paris at the Ecole des Hautes Études en Sciences Sociales in teaching the historical anthropology of beliefs from the 16th to 18th centuries. He was diagnosed with cancer, however, and he received extensive surgery. One year later he died, at sixty years of age.