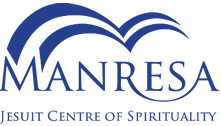 Movies that Matter's Autumn Series presents He Named Me Malala.
After the Taliban tries to kill her for speaking out on behalf of girl's education, Pakistani teenager Malala Yousafzai emerges as a human rights advocate and youngest ever Nobel Peace Prize Laureate.
The evening begins at 7:30 pm and involves watching the film and participating in reflective discussion guided by Eileen O'Brien.