A fearless Pope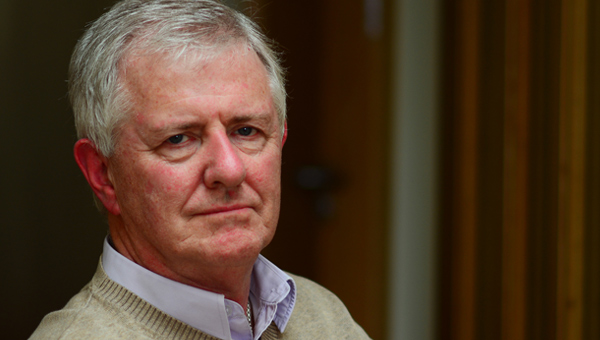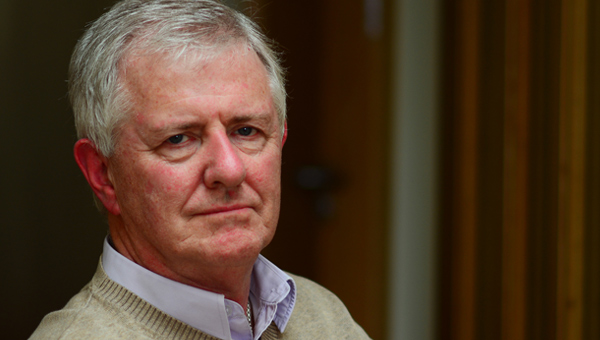 The latest edition of the Jesuit journal Studies features a commentary by theologian Gerry O'Hanlon SJ, on the Pope's recent interview for La Civiltà Cattolica. He says the Pope is deliberately adopting a different tone and style, which is pastoral and fearlessly open to the world and born out of his profound experience of being a sinner loved by God.
In a podcast interview with Pat Coyle for local radio stations, he cites the Pope's interview with the atheist author of La Repubblica, Eugenio Scalfari as a clear example of his way of proceeding, noting how the Pope engages in dialogue with Scalfari, asking him questions aswell as answering his. "What we get there is a dialogue, a meeting of minds and an eventual agreement that what they both believe in and hold in common is love".
Gerry O'Hanlon points out that 'style' is often overlooked as unimportant, but he cites the North and the importance of symbolism there as an indicator of how powerful symbolic gestures can be. So when the Pope visits Lampedusa, or washes the feet of a young Muslim women, he is shaping our perception, shaping reality.
In his Studies review he notes that, in terms of substance, the Pope prefers to speak of the Church as the People of God. "This is highly significant, theologically," acording to the Jesuit theologian. "It points to the primary role of Baptism, so that all, lay and cleric alike, share in the three-fold role of Jesus Christ as prophet (teacher), priest (the common priesthood of the faithful) and king (governance). Clericalism is relativised – our most basic dignity is one of equality, as brothers and sisters of Jesus Christ."
You can read his full commentary in the autumn edition of Studies published this week, or listen to his interview here.