A new face for Jesuit education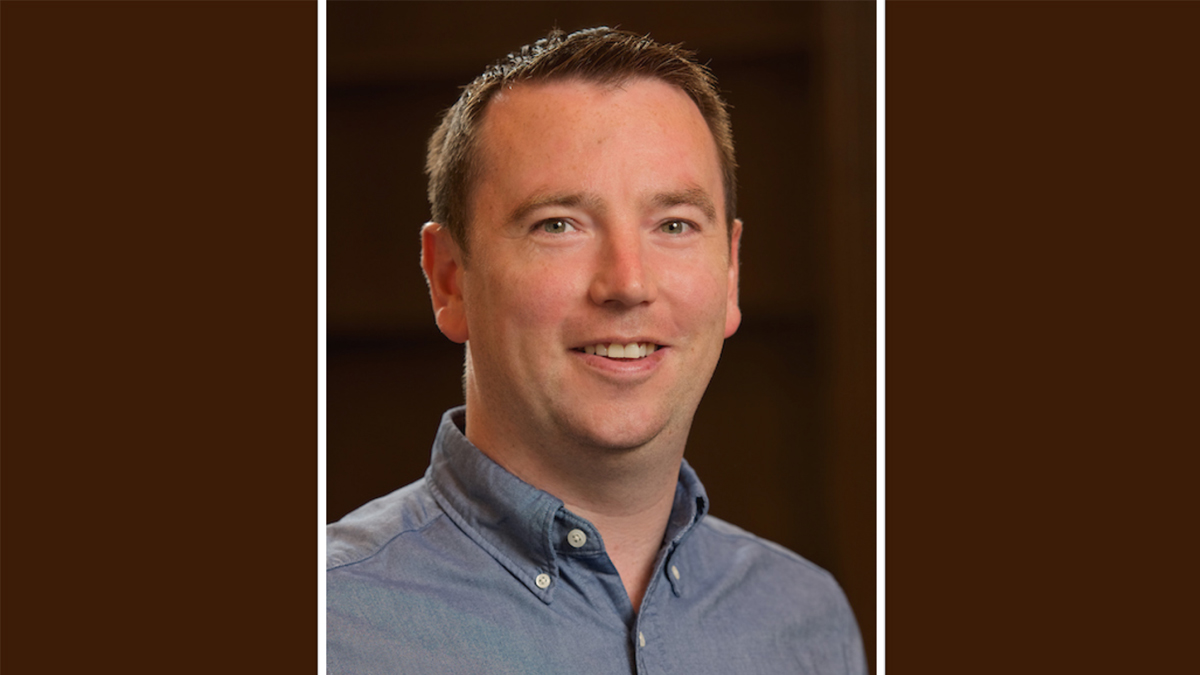 Irish Provincial Fr Leonard Moloney SJ has welcomed the appointment of Jonathan Tiernan as the new Director of Jesuit Education. He started working in the Jesuit Curia at Milltown Park, Dublin, on 10 August 2020. He will work as assistant to Education Delegate Brian Flannery over the coming academic year before taking over full responsibility from Brian in August 2021. The role will include management of the current network of Irish Jesuit schools, promoting and supporting the vision of Jesuit education and fostering the Jesuit ethos within the broader Ignatian community.
Brian Flannery, who will work with the European network of Jesuit schools (JECSE) next year, says:
"Jonathan brings a rich and varied experience to the role and will be an undoubted asset to our network. We wish him every blessing and success".
Jonathan comes from working with the University of Notre Dame, USA, where he was the Director of the Alliance for Catholic Education (ACE) Ireland. In his work with ACE Ireland he supported schools in the area of school culture, as well as leading a leadership development programme for primary principals and building partnerships between the United States and Ireland. He was also engaged in work on education policy and research. He is a member of the Council of the Catholic Schools Partnership and a member of the Board of Management of Mercy College, Beaumont, Dublin.
Jonathan speaks of his reaction to his new appointment:
"I am delighted to have been given the opportunity to play a part in the continued flourishing of Jesuit education in Ireland and to support the network of schools in the transformative work they do in the lives of their students.
Jesuit schools exemplify Catholic education at its very best as Christ-centred communities with a focus on excellence, care for the individual and a commitment to service. This rich and vibrant tradition is one that I am excited to join."
Previously Jonathan worked as a Strategy Analyst for Foróige, Ireland's largest youth development charity, where he supported internal strategy and policy planning. Prior to that role he worked with the venture philanthropy fund, The One Foundation, supporting strategic planning and investment in Irish non-profit organisations. He has also taught as a primary school teacher in both Ireland and the United States.
Regarding the challenges and opportunities ahead, Jonathan says:
"The Covid-19 crisis has highlighted how important our schools are as places of community, where friendships are formed, knowledge is acquired, and faith is nurtured. Supporting our schools in continuing this important work is an opportunity I am very excited about."
Jonathan holds a BA in Humanities from St Patrick's College, Drumcondra, and a Masters in Education from the University of Notre Dame. He has published research on Catholic education in Ireland and the United States and has contributed articles to The Irish Times and Irish Catholic.