Clongowes 'mirrors' family life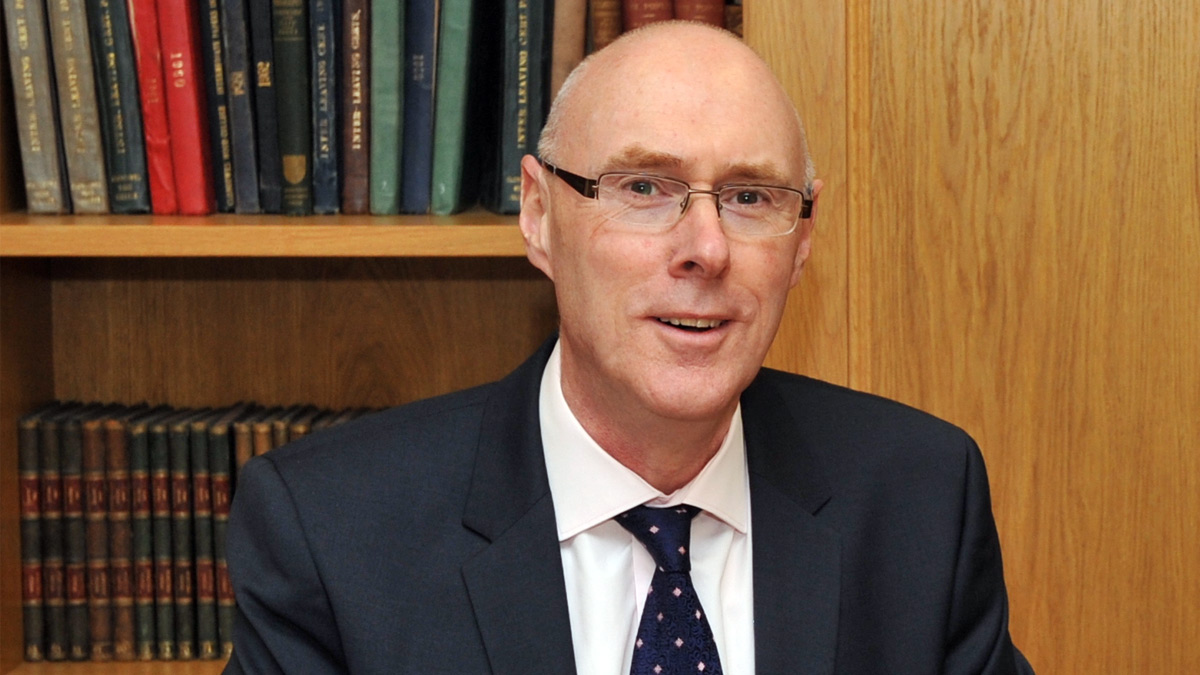 Mr Chris Lumb, Headmaster of Clongowes Wood College SJ in County Kildare, spoke about the boarding school's sense of family and togetherness at a recent Clongowes Union Dinner in Dublin. He referred to the school atmosphere at a recent sporting event and emphasised the importance of the students' well-being, in line with the mission of Jesuit education to become 'men and women for others'.
In his address at the event, he distilled the messages from two promotional films about Clongowes, which featured sixth year students telling their stories to first year students and on the activity of the boys and the school's facilities.
Mr Lumb said: "Walk into Clongowes at any time and you sense warmth and community. That sense of togetherness was so evident amongst the players themselves and their parents, and the whole school before and after Tuesday's defeat in the [Rugby] Senior Cup semi-final" [5 March 2019].
With regard to educating youth, Mr Lumb said: "The hallmark of any good boarding school is that it should mirror the very best of family life and the family home. The best homes are full of life and laughter". Later, he added: "A strong family life nurtures the self-esteem that youngsters need to go out into the world with confidence. This is what we aspire to do, and more, complementing modern family life in Clongowes in 2019".
The headmaster gave thanks to Old Clongownians for their continued support in connecting the school's community in Ireland and abroad, and particularly to Rector Fr Michael Sheil SJ (OC'56) who overseas the Ignatian approach of cura personalis (care of the individual).