Concern knows no borders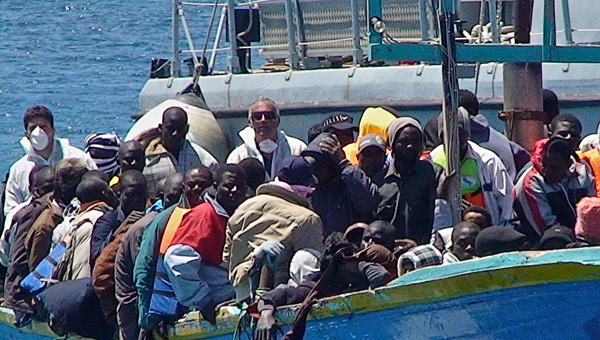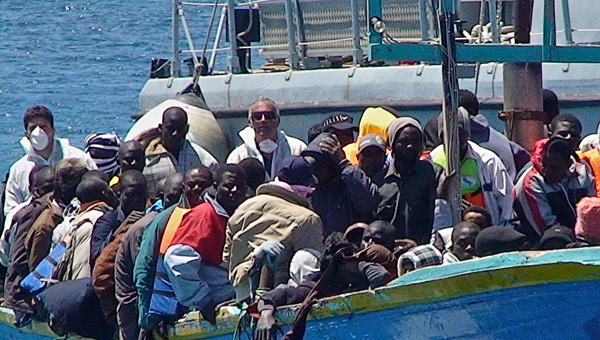 The plight of migrants and the worsening situation in Syria were issues of concern for the conference of European Provincials held in Rome from Wednesday Oct 16 -23 and attended by Irish Jesuit Provincial Tom Layden SJ. In conjunction with the Provinces of the Middle East and Africa-Madagascar they issued a special statement referring to the terrible suffering endured by migrants seeking refuge and the inhabitants of war-torn Syria.
The Provincials' statement, representing over six thousand Jesuits across two continents, came in the wake of the deaths of men, women and children in the recent Lampedusa tragedy. They noted that over the last twenty years many thousands of migrants have died trying to reach Europe. Pope Francis visited Lampedusa and expressed his sympathy, outrage and sorrow at the desperate suffering of the migrants. The Provincials said that they joined the Pope "in his care and concern for the migrants, who are taking enormous risks to find a better life and fleeing from life-threatening situations in their homelands."

The Provincials outlined the complexity of refugee and migratory flows, saying that the most significant factors were: "wars, persecution, economic instability, environmental catastrophe and failed states that cannot provide for their populations. Whatever the reasons, the Lampedusa tragedy shows us that we are all called back to our basic human duty to save lives- we cannot set borders to our concern". You can read the full statement here.
In an video interview the President of the European Provincials, John Dardis SJ, said that the situation presented us all with a very basic and non-negotiable moral imperative, namely 'to save lives'. In the same interview he also addressed the worsening situation in Syria expressing the Provincials' support for the destruction of chemical weapons and calling for a peace conference. He also said that Christians in the country in particular needed our encouragement, solidarity and support.
The gathering of the European Provincials was to have taken place in the Lebanon but the volatile situation meant they met in Rome instead. John Dardis said they discussed while there the positive impact the Pope was having on people, giving hope even to those distant from the church, and encouraging others by modelling a papacy that was close to the poor and close to the people. You can watch his short video interview here.
In a separate communiqué JRS Europe (Jesuit Refugee Service) called on The European Union and member state governments to intervene as soon as possible to ensure that people can exercise their right to asylum safely. Read the full story here.