Father General to resign in 2016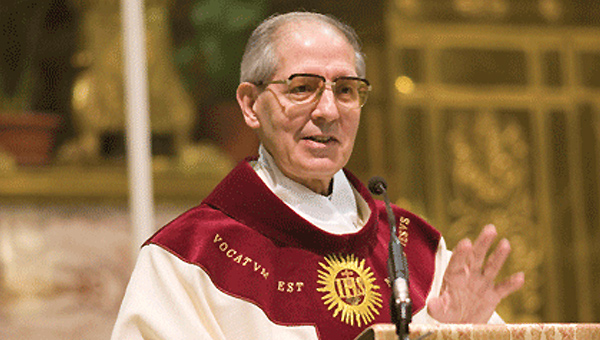 The Superior General of the Society of Jesus has announced that he intends to resign at the 36th General Congregation in 2016. Pope Francis has been informed and has approved of the decision.
Fr Nicolas conveyed his intention in a letter dated 20 May, which was sent to Jesuits around the world. In it he said: "Reflecting on the coming years, I have reached the personal conviction that I should take the needed steps toward submitting my resignation to a general congregation". If the resignation of Fr Nicolás is accepted, a new Superior General will be elected at the Congregation itself.
Fr Nicolas will turn 80 on 29 April 2016, some months before the Congregation will take place.