Philosophy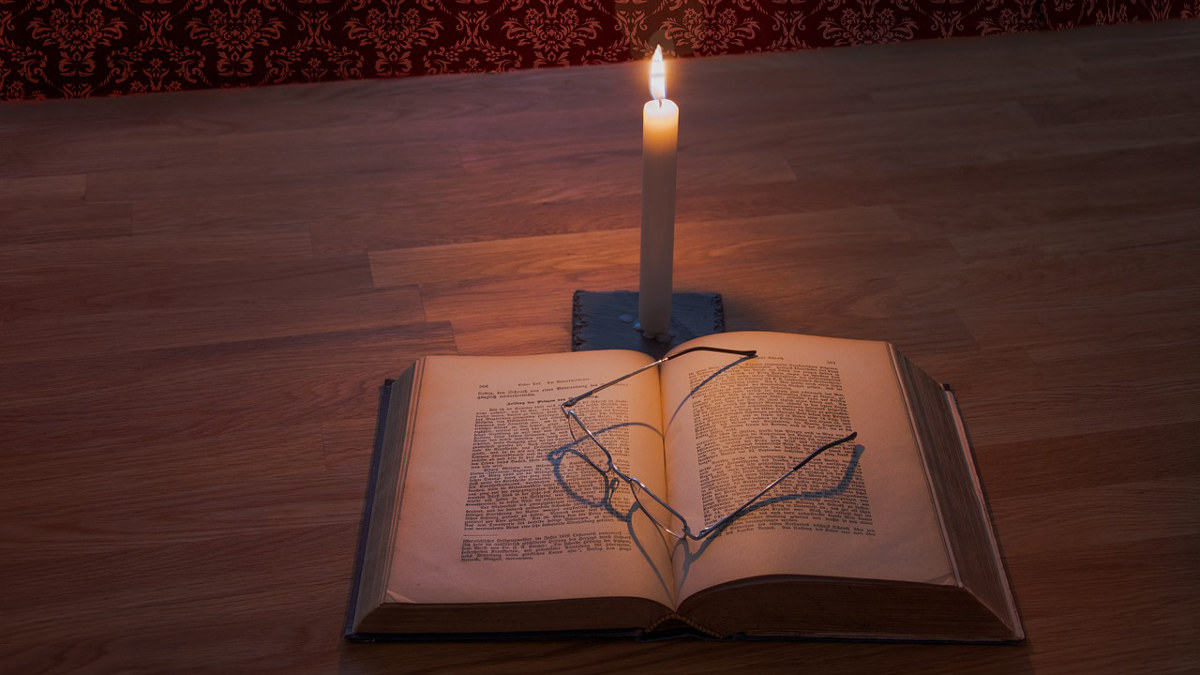 After taking first vows, Jesuits normally move on to study philosophy. This is a time to develop one's capacity for intellectual enquiry and philosophical argumentation. Once our curiosity is aroused, the very same questions which seduced the philosophers of ancient Greece lead us to the discovery of a fascinating intellectual landscape and enter into the 'big conversation' which has been one of the creative driving forces of history and civilisation.
It is not always obvious why candidates for priesthood should devote two years to the study of philosophy. But philosophical enquiry has been an important element of the life of the Church from its earliest days. St. Paul's address to the Greek philosophers at the Areopagus (Acts 17:22-31) highlights the importance he placed on influencing the contemporary philosophical agenda. If we skip forward to the second millennium, the thoughts of the philosopher theologians such as St. Thomas Aquinas and Bonaventure created such immense and wide-ranging philosophical works that are still being unpacked today. The importance of good Catholic philosophers was never more keenly missed than in the 18th Century at the time of The Enlightenment. The Church was effectively caught unawares and unable to deal constructively with the French 'philosophes' who inspired the French Revolution and encouraged a complete break from inherited ideas and tradition. Nowadays, the Church is better able to assimilate many enlightenment ideas, such as scientific progress and the centrality of reason, into its own thinking without compromising the role of faith and God in our lives (see encyclical Fides et Ratio).
Clearly, the intensity and importance of the ongoing philosophical discussion taking place between the Church and society, and even within the church, has not diminished over the years. Jesuit formation gives you the opportunity to join the 'big conversation'.