Mission, retreat and celebration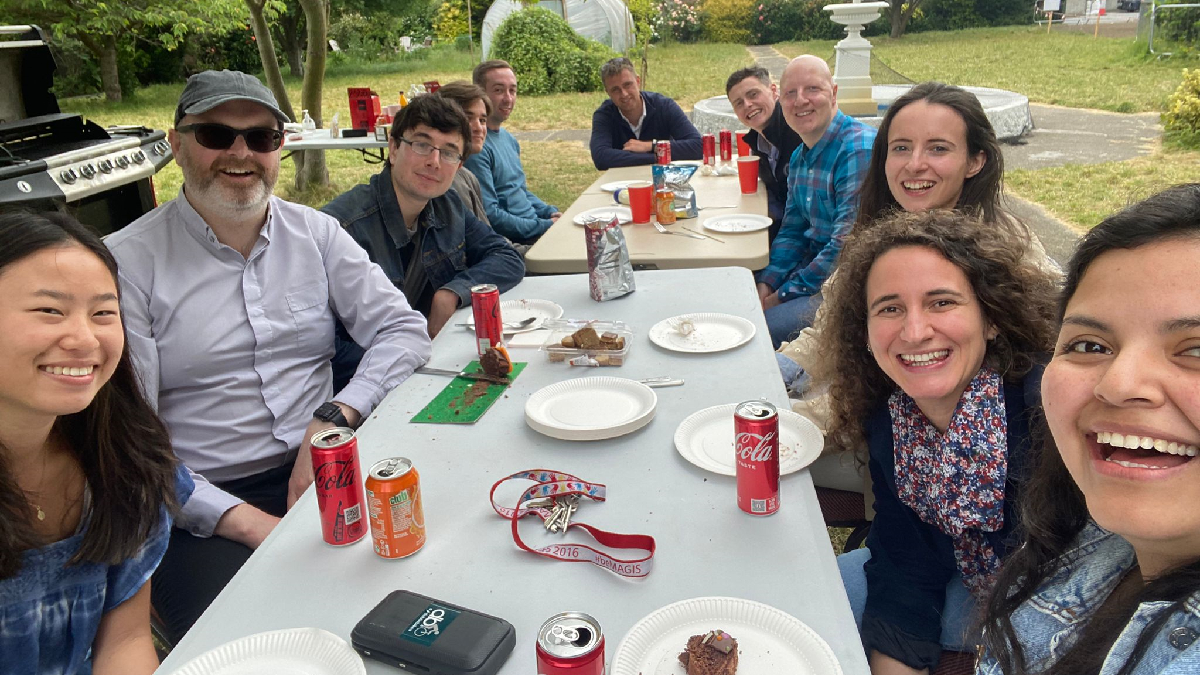 Summer is here and it brings opportunities for mission, retreat and celebration.
Mission: Magis and WYD
Magis is the Jesuit pre-World Youth Day programme, which this year will be held in Portugal. Eamonn Walls SJ and I will be leading a group of young adults from Ireland, and to be honest I can't wait. You can learn more about Magis here and here.
Retreat: The Spiritual Exercises
Summer is when most Jesuits take their annual eight-day silent retreat, following the Spiritual Exercises of St. Ignatius Loyola. It is so important for us to take this time away from work and to renew ourselves spiritually. The Spiritual Exercises are at the heart of a Jesuit's life. Here is a short video about them.
Celebration: Feast of St. Ignatius
31st July is the feast of our founder St. Ignatius Loyola. Perhaps you could make a special effort to go to Mass on this day to ask to St. Ignatius to intercede for you and to help you find the pathway in life which is ad majorem Dei gloriam!
Other resources
Follow us on Instagram @irishjesuit, watch our Sons of Ignatius vocations documentary on Youtube, listen to our podcast Sons of Ignatius, and read previous vocation emails.
And enjoy the summer AMDG!
I keep you in my prayers,
Fr. Niall Leahy SJ