AIDS is a feminist issue
December 21, 2012 in
News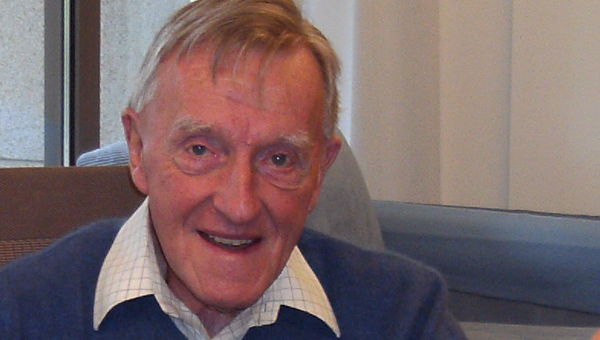 The AIDS disease is almost 120 years old but it did not spread across the world until globalisation ensured world-wide travel. It's partly genetic based and will only be eradicated if the subjugation of woman ceases. So says Michael Kelly SJ, world-renowned authority on AIDS and HIV.
Michael was speaking in an interview with Pat Coyle of the Jesuit Communication Centre (listen here), on his recent return to Ireland from Zambia, to receive yet another award for his tireless work on AIDS and the implications of the disease for all involved in the area of education – staff, pupils, families, the state.
He said that great strides had been made in combatting the disease, citing, in particular, the ready availability of cheap, generic drugs. But he also said there were issues that the global community was still not getting to grips with regarding the illness.
Poverty is a factor in the AIDS epidemic, he said, but not the only one. For example, there's a strong genetic factor that is not often alluded to. He cited the fact that there are people in Sweden who because of their genetic makeup, are completely immune to the disease.
He said that whilst drugs can tackle the mortality rate of AIDS they don't eradicate the disease 'which will be maintained amongst us as long as the subjugation of women continues, and that subjugation is present universally, in developing and developed countries and even here in Ireland.'