Let us cooperate to defeat viruses and climate change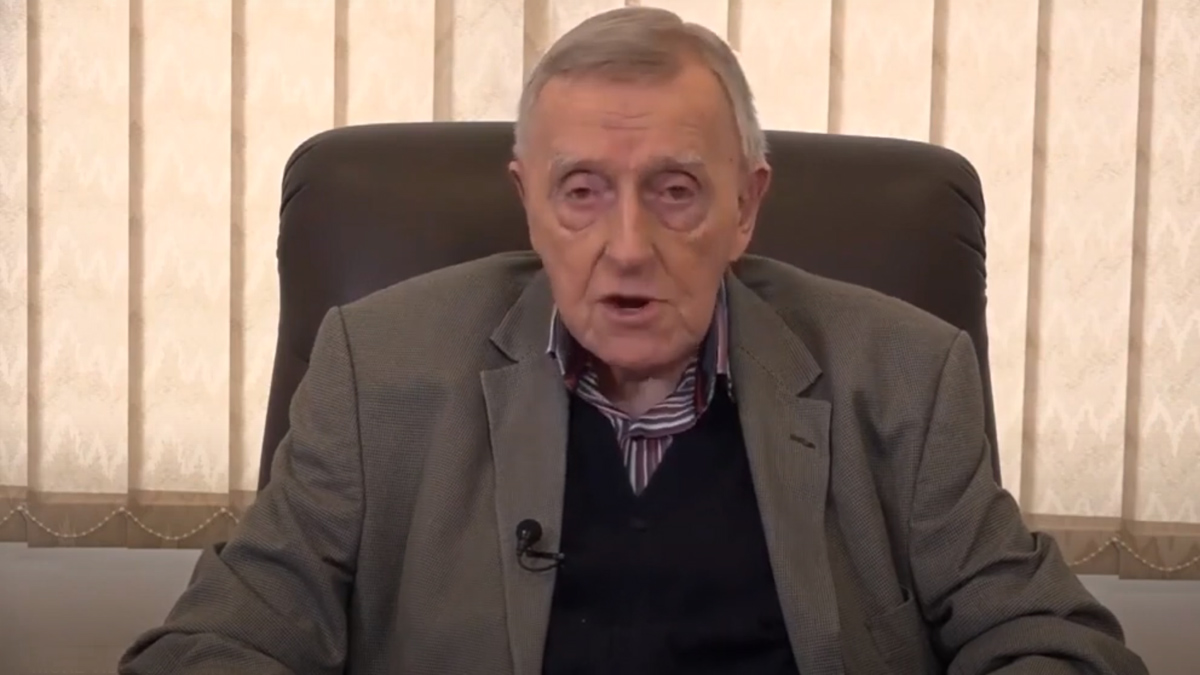 Reprinted from website of the Jesuit Province of Africa and Madagascar »
On December 1, we commemorated World AIDS day. At age 91, on this year's World AIDS Day, the indefatigable Professor Emeritus, Fr Michael Kelly, S.J. of the Zambia-Malawi Province shared a powerful message with the world instilling reassuring hope that we shall overcome this and all other pandemics including COVID-19. Fr Kelly shows the link between HIV and AIDS and other global problems like climate change and COVID-19 showing how they exacerbate HIV and AIDS but he also demonstrates the power of united humanity to stop these crises. Fr. Kelly shared this message via the Professor Michael Kelly Annual Lecture on HIV and AIDS.
Now Prof Emeritus, with great energy and relentless effort, Fr. Kelly dedicated a significant portion of the latter part of his active ministry to research and analysis showing the link between education, HIV/AIDS, and development. In recognition of his work in this area, the Irish Government established an annual lecture series on HIV and AIDS in his name – the Professor Michael Kelly Lecture on HIV and AIDS and a Father Michael Kelly Bursary to enable Zambian students to undertake higher studies relating to education and HIV/AIDS. The annual lecture series has been running since 2006 and Fr. Kelly has spoken at each one of those.
It's a measure of Father Kelly's standing in Zambia and his commitment to the country that he became a Zambian citizen in April 1968. Throughout his period at the University of Zambia, Father Kelly was closely involved with the development of education in Zambia, participating in the educational reform movement in the 1970s, the production of the 1991 policy report Focus on Learning, and the development, in 1996, of the current education policy "Educating Our Future." At a moment like now, when many girls face all manners of vulnerabilities and are falling out of school, we recall how Fr. Kelly has written and acted vigorously on behalf of better educational opportunities for girls.
From the late 1980s, as Africa was in the throes of dealing with the devastating impact of the AIDS pandemic, Fr Michael redirected his attention to addressing HIV and AIDS. Through his own personal experience of seeing many men, women, and children being lost to the disease, Michael was moved to action. Through his research and writing about AIDS, his work has become known to many throughout Africa and internationally. Father Kelly's long list of publications includes some fifteen books, numerous articles in professional journals, and several teaching modules relating to educational management and planning in a world with HIV and AIDS. He has contributed to the work of the World Bank, UNESCO, UNAIDS, UNICEF, Oxfam, and a range of other AIDS-related organizations.