New administrator at Jesuit Centre of Spirituality in Galway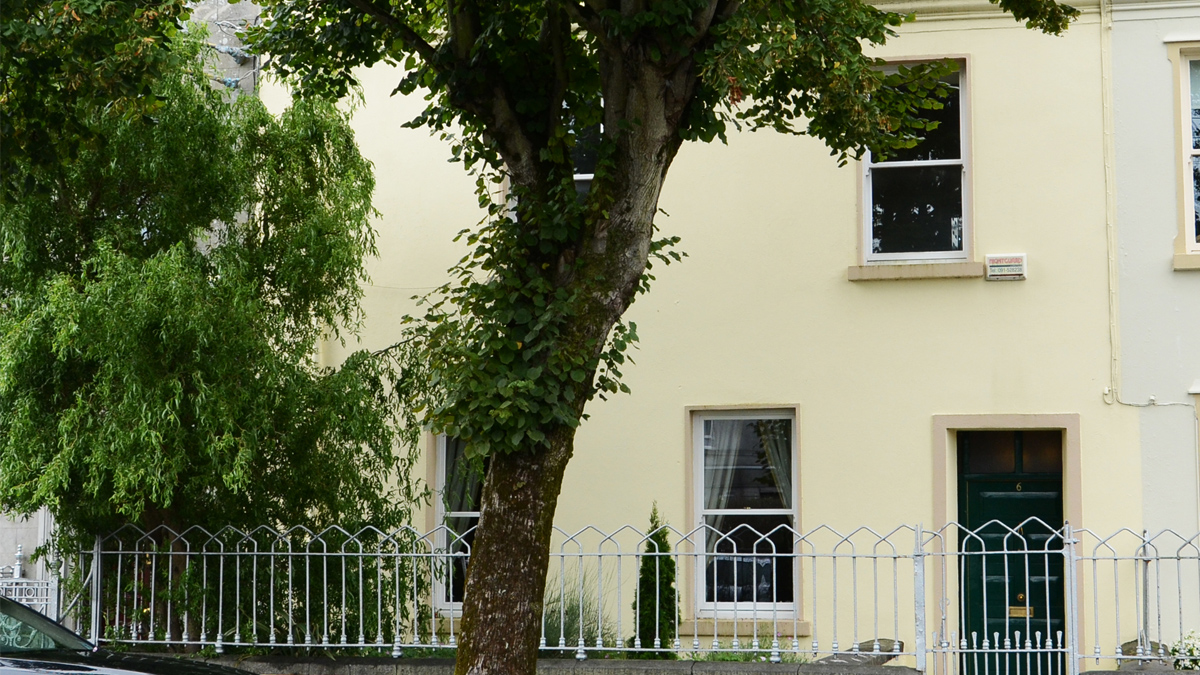 The Jesuit Centre of Spirituality and Culture in Galway has announced the appointment of Amy Hallett Cusack as administrator of the centre. Amy begins her role as the centre launches its Autumn/Winter programme of events. Along with welcoming daily visitors to the centre, she will be one of the facilitators of a new programme for young adults (age 25-40) titled 'Dive Deeper: Exploring Prayer and Meditation'. Drawing upon the rich and diverse Christian and Ignatian traditions of spirituality, meditation and prayer, the initiative will help young adults to explore ways of prayer and share experiences of daily life. Another new development at the centre is the holding of Oasis Days, beginning in Advent. These one days retreats will offer people the opportunity to take some time out in the midst of the often busy nature of their lives, to be present to themselves and to God. The Oasis days will include guided prayer, time alone and with others, and an opportunity to meet with a spiritual guide.  
The centre will continue to provide training in area of Spirituality during the Autumn/Winter period, helping people to develop their own prayer life and also helping others to pray. A new training course in Prayer Guidance coordinated by Angela Marson will begin at the centre in October. This programme which consists of six sessions over Friday evenings and Saturdays will prepare participants for active involvement in prayer guidance ministry. Prayer guides are trained facilitators who can work in parish retreats or at the Prayer Guidance Centre at Knock Shrine. The course may be of interest to those who have an experience of guided retreats and who would like to help others in the same way.
Providing training in spiritual direction continues to be a priority for the centre and the second year of the Diploma in Spiritual Direction will be starting in mid-October, with plans for a new course to begin in the Autumn of 2016. Other events planned at the centre include the popular 'Women of the Well' programme which will take place in the Spring of 2016 in a revised format as a weekend retreat in Knock. There will also be a book club consisting of six sessions to explore the detail of Pope Francis' latest encyclical, 'Laudato Si': On Care for our Common Home' and what it may mean for the future. Meanwhile the centre will also host a special Christmas concert by Liam Lawton at the Jesuit Church on Sea Road in Galway on Tuesday 15 December at 8.00pm with all proceeds of the event going to COPE Galway.