The Church and paternalism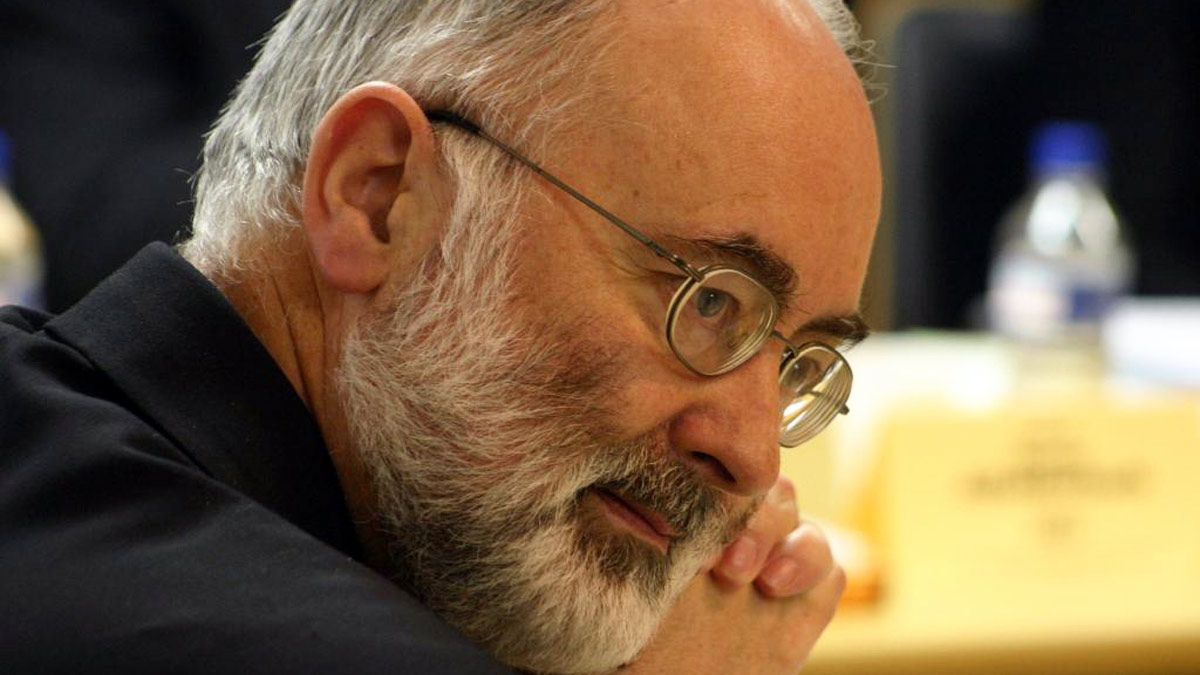 The Milltown Institute's spring lecture series on the reception of Vatican II over 50 years continued on Tuesday, 10 February, with the fourth in the series: 'Is the Church unjustifiably paternalistic in speaking of the common good', by Patrick Riordan SJ (Heythrop College, London).
Patrick's two-page summary of his thesis is so densely argued and delicately structured that it would be rash to attempt to summarise it further.  But a quotation from that handout will give some sense of his argument. After outlining possible meanings of solidarity, he concludes: "It can be an act of solidarity to work for the good of others of which they themselves might not be aware. To do so is not necessarily to impose a conception of their good on people, but instead to empower them to the point at which they can accept their responsibility to decide for themselves how they are to live."
The audience was large, mixed and lively. The words paternalistic and church triggered strong and negative feelings in two ladies who argued the feminist case with some emotion. There were echoes here of old, unhappy, far-off things and battles long ago. Many responses from the listeners reflected their regard for Patrick as former Dean of Philosophy and then President of the Milltown Institute.