Tribute to a Latin American martyr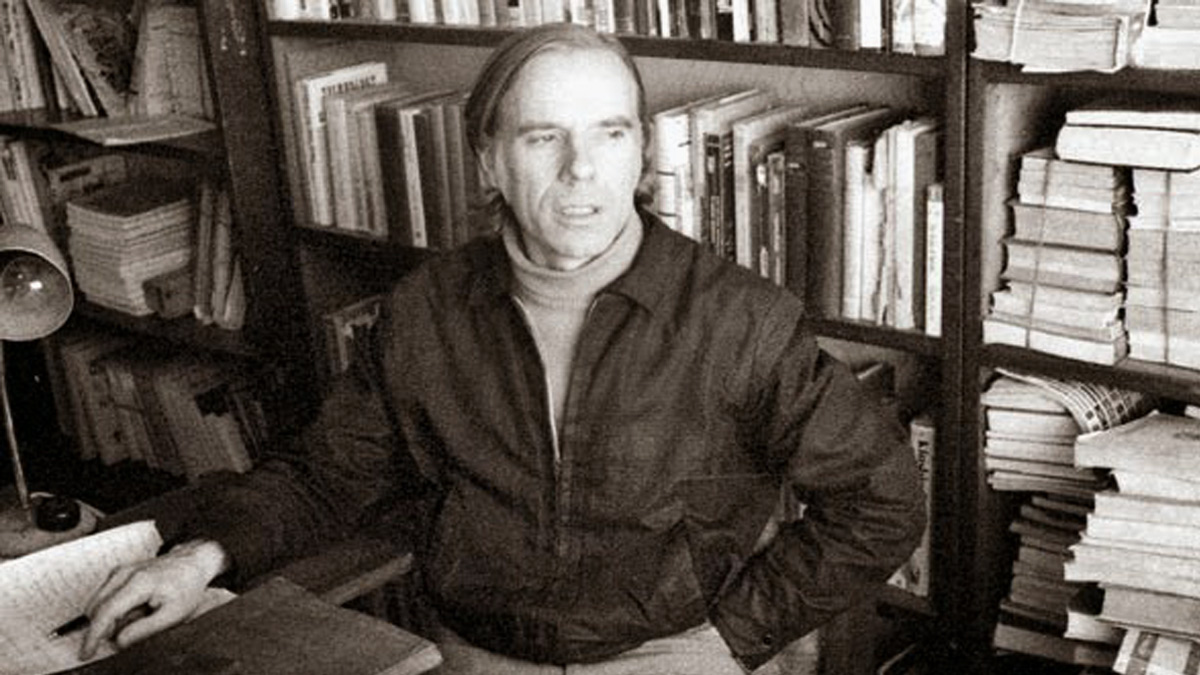 March 22 last was the fortieth anniversary of the martyrdom of the Catalan Jesuit Luis Espinal SJ in Bolivia. He was tortured and killed by Bolivian security forces on account of his tireless denunciation of corruption and of the atrocities of the military.
In 1980, the year of Luis Espinal's murder, four Irish Jesuits started a new community in inner city Dublin and named it after him. They were Kevin O'Higgins, Michael O'Sullivan, Seamus Murphy and John Moore. Two of them, Michael and Kevin, later went to work in Latin America. Michael spent some time in Bolivia, and he had the opportunity to visit the place where Luis Espinal was murdered and to speak with some of the people who knew him. In 1989 he wrote a lengthy article about Luis for America Magazine. It provides a full and graphic account of Luis's intellectual formation, his unswerving commitment to the poor, his rich spirituality, and his bloody death.
The full text of Michael O'Sullivan's article can be read here »