Friendships in the Faber Community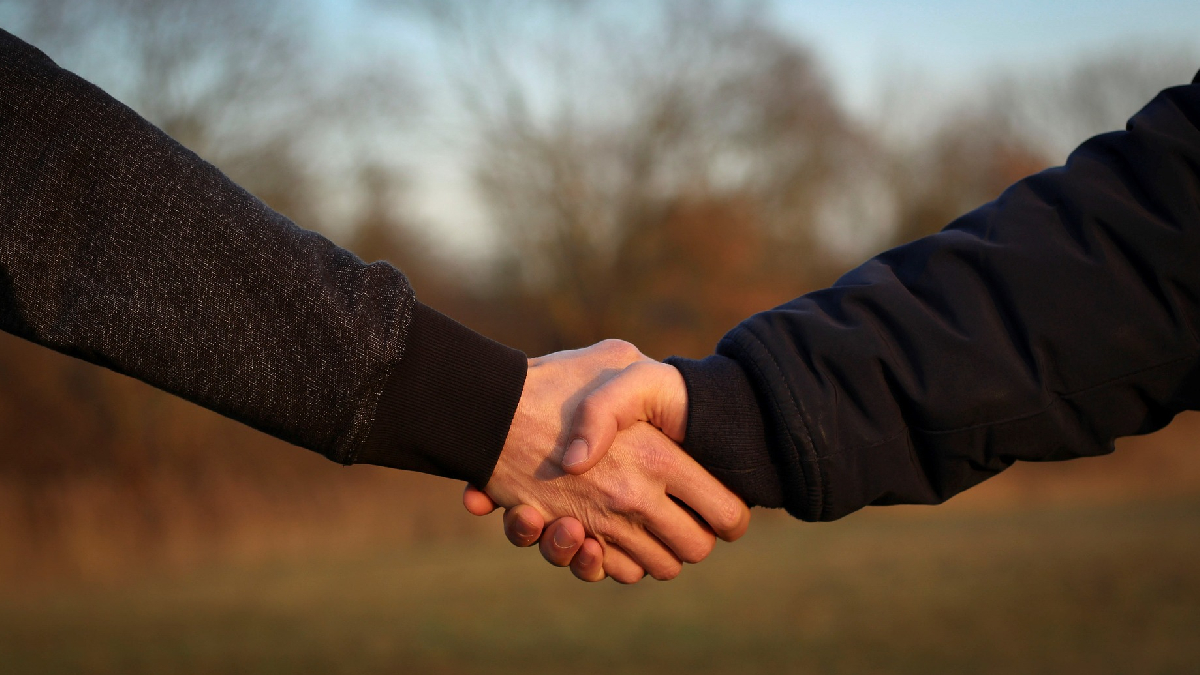 The young men and women of the Faber Community » met on 11 January 2023 to prepare for a New Year of contemplative events and activities in the Ignatian tradition. People can expect guided meditations; creative sharing of poetry, painting, music and prose; meals to mark days of 'Holy Rest'; monthly Mass; retreats; and much more. Below, Martin Armbrust describes his experience of living and working with the young men (Faber Companions) in Rathmines, Dublin, since his recent move from Denmark.
Meeting Christ in surprising ways
Throughout my life, God has met me most tangibly in the unexpected. Recently, he opened a door that has allowed me to move from my home country of Denmark to join the Faber Companions in Dublin. It has been a true leap of faith – and it feels like exactly the right decision.
I entered the Catholic Church at age 27, but I went to a Jesuit-founded grade school, so the Church has been part of my life since I was a child. From my grade school years through my teens, dealing with some losses in my twenties, and up to today, the Church has been there to provide consolation, answers and community when I needed it. Entering the Church felt like a natural extension of that connection. Along the way, I have been blessed with meeting some wonderful Jesuits, who have helped shape my faith and my understanding of Church. Looking back, my formation in the faith and my immersion in Jesuit spirituality are intrinsically linked.
In discerning – and deciding – to join the Faber Companions, then, a lot of my life experience has come together. My deep affection for Jesuit spirituality connects in a very practical way with many parts of my life, even parts that otherwise did not seem connected. And I find that many of my deep desires for my life are being met here. God writes straight with crooked lines; I have certainly experienced that.
The Faber Companions share a variety of activities with each other and the wider Faber Community. Prayer time, retreats, weekly guided meditation, weekly get-togethers with a creative angle, monthly Mass, and more; events that facilitate friendship and faith sharing. And there is a refreshing openness to the contribution of individual community members.
Since joining the Companions, I have met Christ in new and surprising ways. And I have made friendships with depth and strength beyond what I was expecting. There is a richness to life in community, and I find it fulfilling, rewarding and joyful. It has not been without challenges to move to a new country and adapting to a new way of life. But I have a strong sense that God wants me here and can make use of me in this space.
Time will tell what exactly that will look like this year. But looking ahead to the rest of 2023, I know this: I have made friends here whom I care for very deeply, and I am excited to see what we will get to experience together.