'Ban evictions' – Peter McVerry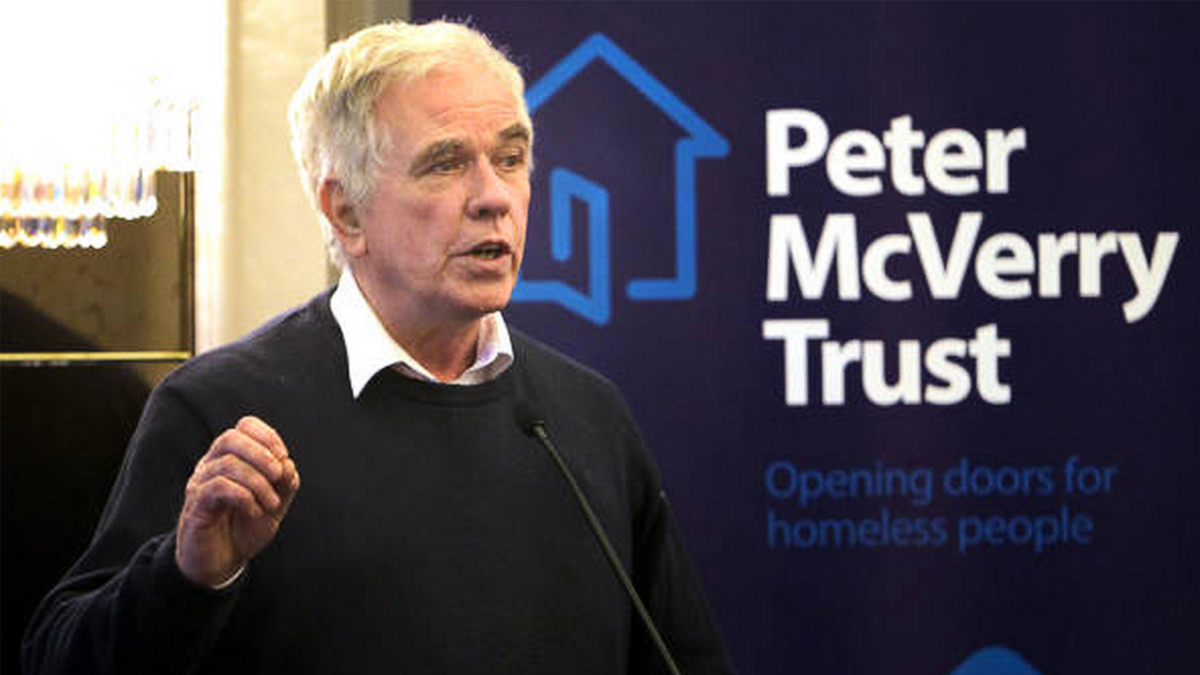 Irish Jesuit Peter McVerry wants the government to restore the complete ban on evictions that was in place during the first Covid-19 lockdown in the country. He was speaking as people await a government decision on putting the country into a level five – almost complete lockdown – scenario by close of business today, Monday, 18 October 2020.
Reports indicate that over 300 people have been evicted since the beginning of the coronavirus pandemic and the government has confirmed that they are considering banning evictions again if level 5 is enacted.
Peter McVerry, is a well-known advocate for the homeless and for social housing and he has backed the bill which will have to go through the Oireachtas again if it is to be reenacted.  It would last six months and also include a rent freeze.
According to Peter the ban on evictions during the early stages of the Covid-19 outbreak in Ireland led to "a very significant reduction" in the number of people and families becoming homeless.
"If we are serious about addressing homelessness, it is vital that this ban be continued," he said today, adding that whilst this may cause inconvenience for a very small number of landlords, "the failure to do so will lead to many hundreds of people being forced to experience the trauma of homelessness."
Just last week The Peter McVerry Trust, the national housing and homeless charity welcomed the publication of Budget 2021 by the government. The charity said measures outlined in the budget delivered on calls for a more ambitious and enlarged social housing programme, and a significant programme of capital investment in key areas such as education, health, and housing.