Mol an óige…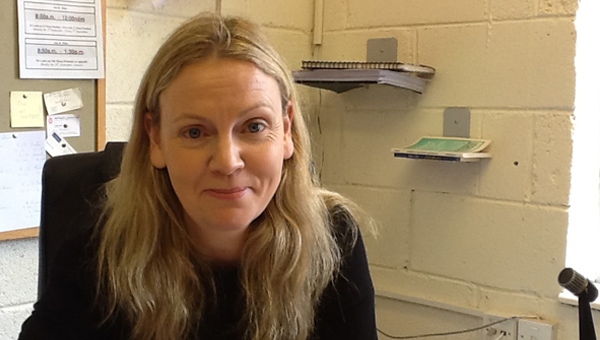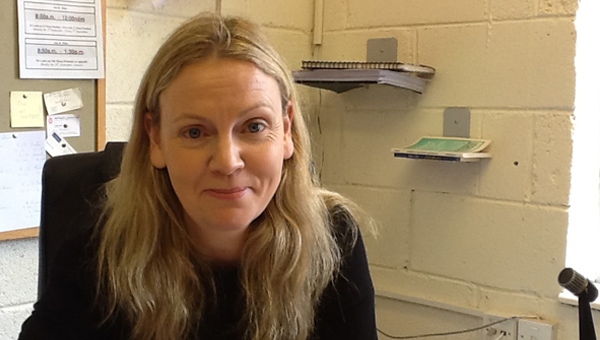 Scoil Iognaid, the Jesuit, all-Irish, co-educational primary school in Galway, has a new principal whose vision for the school is summed up perfectly by the Irish proverb; 'mol an oige agus tiocfaidh said' (Praise the youth and they will thrive). Laoise Breathnach was brought up bilingually in Galway city and taught in Scoil Iognáid prior to being appointed principal.
Laoise says the vision for the school is "to foster and promote a positive and caring learning environment so that all our students achieve their potential, not only academically but in all areas of their development." This vision could be summed up very simply she says, by the Irish proverb 'mol an óige agus tiocfaidh siad'

Scoil Iognáid, situated in Galway city centre, is a non-fee paying school for infants to sixth class and caters for children from all socio-economic backgrounds. There are 27 teachers on staff, 21 class teachers, 5 special education teachers and over 500 pupils. There are 4 special needs assistants on the staff.
"We provide a Catholic, Jesuit education through the medium of the Irish language" says Laoise,"and we have a very active parent teacher association. Teachers and parents work hand in hand to organise extra-curricular activities, to provide extra resources for the school and to support the Jesuit and lán-ghaelach character of Scoil Iognáid."
The school offers a wide range of co-curricular activitie including drama, choir, instrumental music, computers, dancing, football, hurling, tennis, swimming as well as French and Spanish lessons. "Our pupils have received regional and national awards in many of these areas," says Laoise, adding, "There has always been a special relation between Scoil Iognáid and the Coláiste and the vast majority of our pupils go on to a second level education in Coláiste Iognáid."
The Jesuit priests in Teach Iognáid (the Jesuit Community house in Galway) are regular visitors to the school and support teachers in the pastoral and religious care of the pupils. "We are very proud of our past pupils, many of whom have distinguished themselves in the world of academia, politics, sport, theatre, business and the arts."