Pope Francis and prisoner amnesty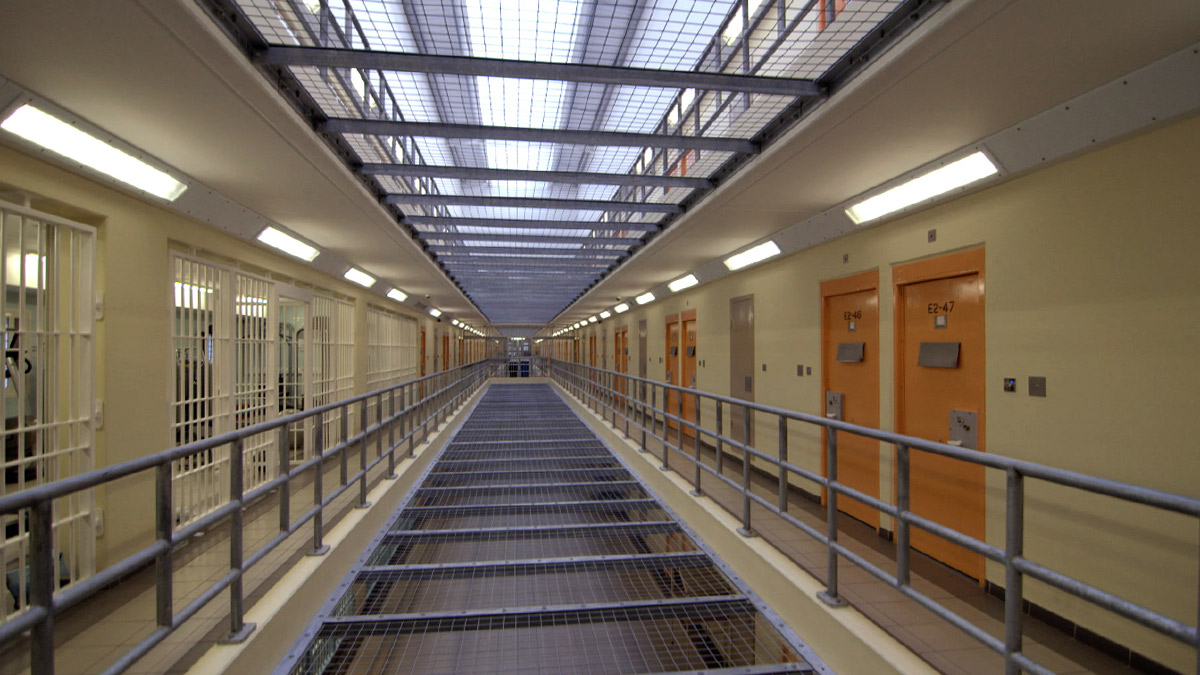 Eoin Carroll, deputy director of the Jesuit Centre for Faith and Justice, sees the visit of Pope Francis to Ireland this week as an opportunity to give amnesty to prisoners while referring to action taken at the last papal visit in 1979. He draws on current research to highlight the serious concern of penal expansion and he suggests that we are not doing enough to treat prisoners with compassion.
He reports in The Irish Times that 76 prisoners were released early when John Paul II came to Ireland. There was no need for the Government to defend their actions at the time – it was simply an act of humanity. This action would also be in line with the guidance of Pope Francis who regularly visits prisons and speaks publicly about the need for reform. Other countries such as Cuba have followed suit when the papal visit in 2015 led to a release of 3,500 prisoners.
Eoin suggests two ways of giving amnesty to prisoners in Ireland. Firstly, it could be achieved by granting more remission from an individual's sentence. He points to approximately 2,000 'model prisoners' out of the total prison population of 4,000 who are on the highest regime standard, meaning that they are actively engaging with structured activities. Secondly, "temporary release" (TR) could be used whereby a prisoner can be released at any point in their sentence. He also notes the sharp contrast to 1979 when the total prison population was 1,140.
A commission after 1979 reported that the long-term aim should be to reduce very considerably the number of offenders who are detained in prison. Eoin states: "Yet, and understood 40 years ago, penal expansion should always be a concern. If ignored, and as history shows, it is incessant". Referring to the Oireachtas Justice Committee in May this year, he continues: "Its members unanimously agreed that the prison population should be reduced by half. This would mean a prison population of around 2,000".
He concludes that the announcement of a prisoner amnesty to coincide with Francis' visit would be an act of compassion and pragmatically, a way of reducing the prison population. "Granting enhanced remission would have an immediate effect, while expanding early structured release programmes would avoid a 'revolving-door'".