Pope Francis on the family – a view from Rome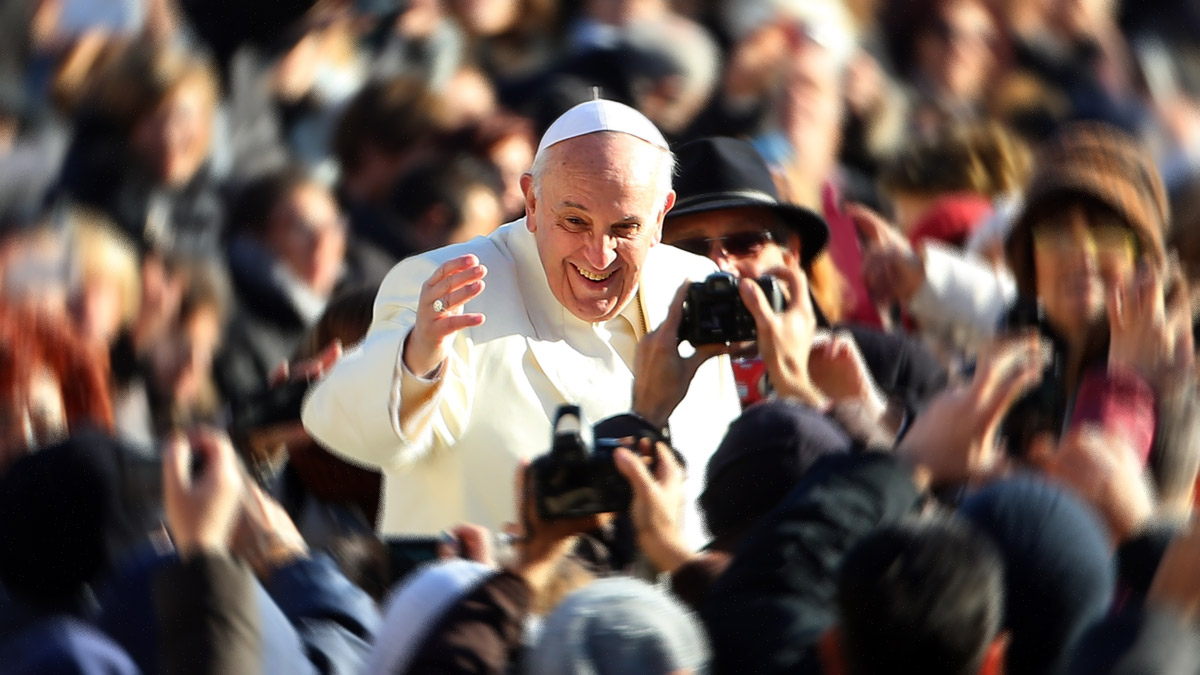 Pope Francis's long-awaited apostolic exhortation on the modern family, Amoris Laetitia ('The Joy of Love'), was issued earlier today, 8 April. According to Dr Gerry Whelan SJ, lecturer in the Gregorian University in Rome, it is hugely significant document – more important than a superficial reading would let one know. In particular what characterises the document is its method. It reflects Pope Francis's constant preference for avoiding too many top-down pronouncements in favour of encouraging people to go through a process of discernment and interaction with context. A consequence of this is that the Pope, while keeping the Church's doctrine intact, promotes the delegation of decision-making with respect to the pastoral response to moral issues, not just to bishops' conferences but even to parish priests. The Pope also emphasises the role of conscience and the relevance of the historical and cultural context when it comes to interpreting norms.
According to Dr Whelan, there was lively excitement and great expectation in Rome concerning this post-synodal document. First impressions are mainly favourable. His own assessment is that it is a well-judged document, appropriate for the Church as it is at present – a fit response to the discussions and debate engendered by the extraordinary and the ordinary synods on the family.
Listen above to Dr Gerry Whelan SJ talking to Pat Coyle, director of Irish Jesuit Communications, about this new papal document.