Sons of Ignatius podcast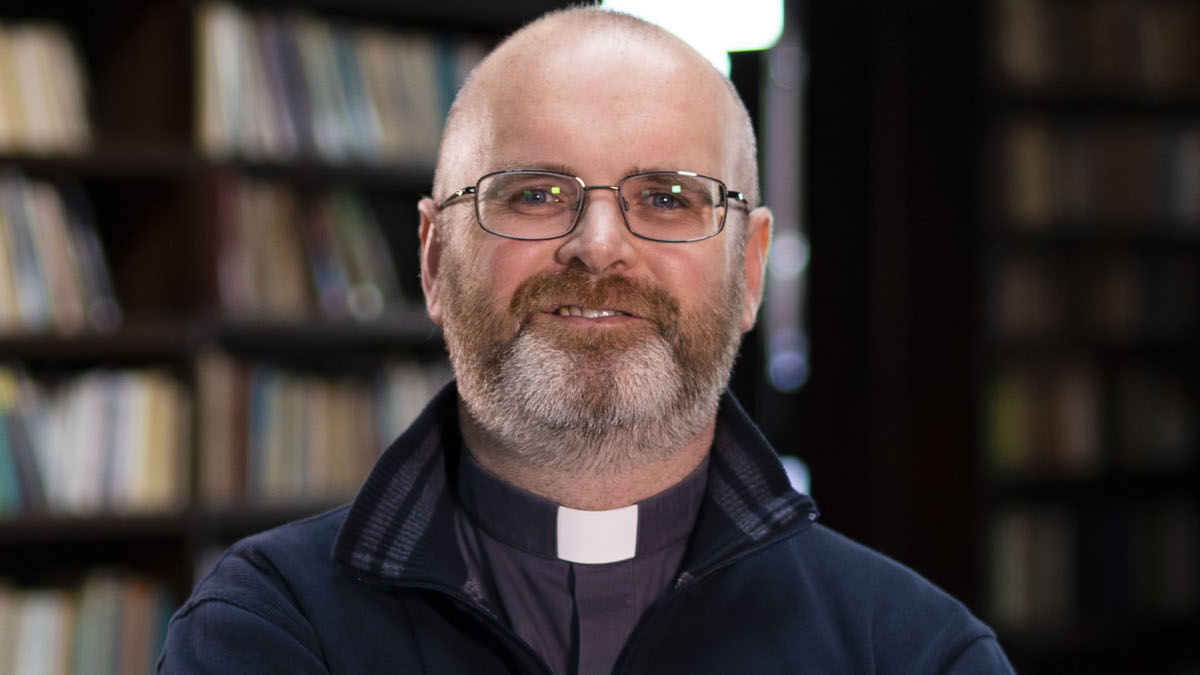 Niall Leahy SJ and David Lugo SJ have launched a new podcast called Sons of Ignatius. The focus is on the mission of the church and what it means to live as missionary disciples. Its target audience is mainly Catholic/Christian, and it covers a range of things in that broad area.
The podcast series is available on several podcast platforms. Links can be found on the podcast's website ».
"The podcast takes faith for granted, and we are very much preaching to the converted," says Niall Leahy, who is a curate in Gardiner St Church in Dublin. "The question we are more interested in exploring is how Christian believers can respond to the call to mission," he says.
Both Jesuits firmly believe that the full breadth of the church's mission needs to be better understood. In the first four episodes, they look at different elements of evangelisation. It means much more than simply talking about God, they say. And it certainly means looking at how we prepare and develop ourselves if we want to be people on a mission.
The podcast has a transatlantic feel to it. Niall is Irish and David is American, and they lived in the same community while studying theology in Toronto. They hope that their international experience will bring an added dimension to their discussions.
"Living in different countries with Jesuits from all over the world has given us a sense of the richness of the church's mission," says Niall, adding, "It's important not to reduce the church's mission to what is going on in my own country. We can learn a lot from what is going on in other countries too."
The title of the podcast is a reference not only to the fact that the two presenters are Jesuits, but that they also draw on St. Ignatius's thought and wisdom.
"Ignatian spirituality is a missionary spirituality, so Ignatius is a great guide for people who want to be part of the church's mission," Niall explains.
He also notes that David brings some Ignatian expertise to the podcast. "He has just completed a Masters in Ignatian Spirituality, and next year he will return to Madrid to begin doctoral studies."
Along with his work in Gardiner St Parish Niall is also the vocations promoter for the Irish Jesuits.