The thin veil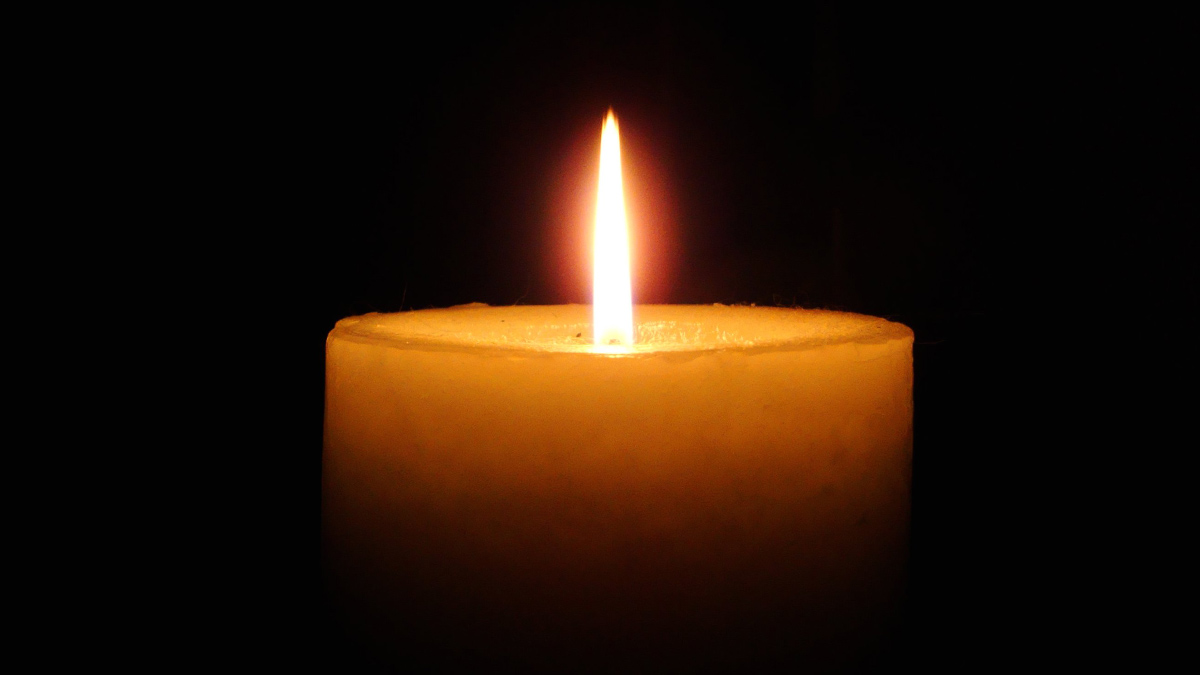 As the dark winter nights set in and All Saints and All Souls Day approach (I and 2 November) listen here to some reflections on these important feast days when we traditionally remember the souls of the Faithful Departed. This selection of interview pieces is gathered from our Religious Network News archive.
Begin by listening to this interview Dr Dermot Roantree, editor with Irish Jesuit Communications, who talks about the biggest mystery of all – the mystery of death. He explores the days of All Saints and All Souls and says that for some mysteries like death, it may be better that we don't expect answers, but only ask questions. Drawing on lyrics from Leonard Cohen's song, "Who by Fire?" he says that we may never really know where death is leading us or calling us, but to live with its reality makes us all more appreciative of the everyday miracle of life. He also talks about his own experience of the death of his parents, and how they are still with him in startling ways.
Miriam Gormally, former reporter and director of RNN begins by asking him about his take on the days of All Saints and All Souls »
In this interview, Fr Jim Noonan ODC speaks to the popular festival of Halloween when, it is said, the veil between the living and the dead is very thin. Fr Noonan notes that Halloween also evokes the darker side of life, reminding people of the presence of death and the need to live life to the full. Fr. Jim Noonan OCD is speaking here to Miriam Gormally »
Fr Jim's insights lead gently into this poetic reflection on the two feast days from Dominican Fr Joe Cullen »
To conclude: This time of year is particularly evocative and poignant. Following on from All Hallows Eve and all the superstitions and traditions associated with it, we move into a space where we become more aware for a while of the reality of death, our own and that of our loved ones.
In this interview with Miriam Gormally, Marianne O'Connor OS, takes a walk down memory lane recalling childhood stories of All Saints and All Souls » before focussing on the importance of having a month that allows us to be in communion with those who have passed on. At the time Marianne was Director General of CORI (the Conference of Religious Superiors in Ireland, now AMRI, the Association of Leaders of Missionaries and Religious of Ireland.