Wisdom of youth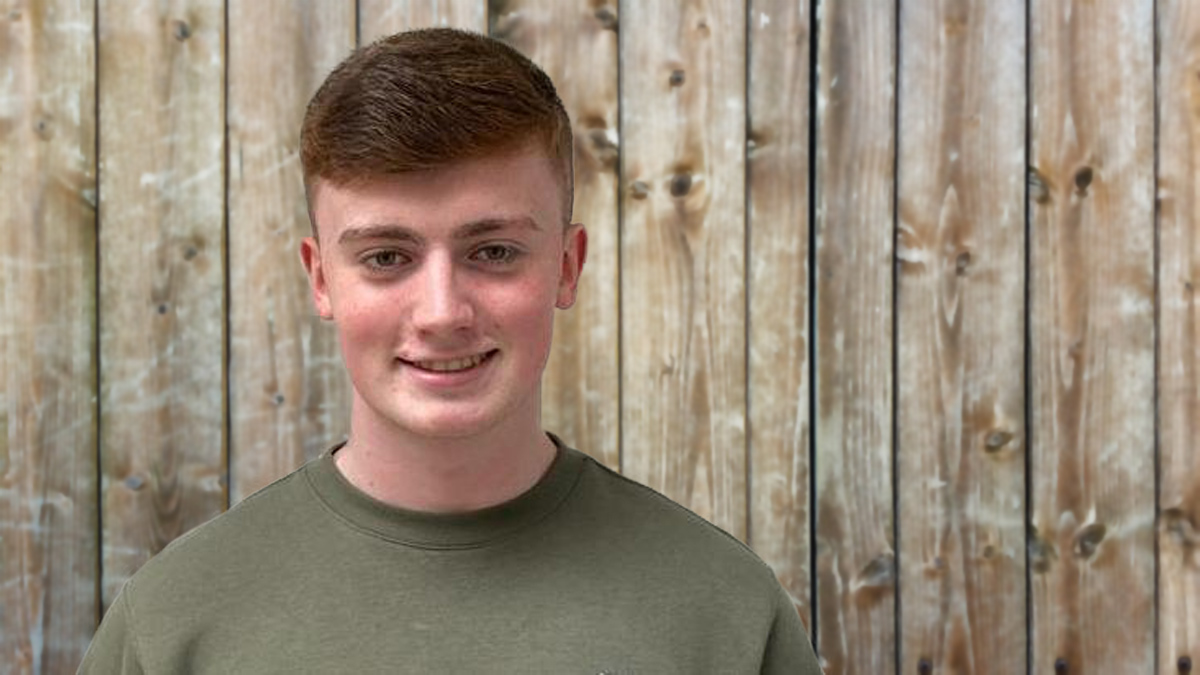 Lorcan O'Brien, who graduated from Belvedere College SJ in 2021, speaks to staff member Pádraig Swan about how his educational and formation experience speaks to the College's Vision, Mission and Values (VMV). Lorcan reflects on his school life during the pandemic, the importance of a healthy respect for religion, and becoming the person he was meant to become. He hopes to study Philosophy, Political Science, Economics and Sociology (PPES) at Trinity College Dublin and to continue to engage in social justice issues. Click here to listen to the podcast ».
Pádraig Swan, Director of Faith and Service Programmes at the College, says: "It's an insightful conversation with a student who has just completed his Leaving Cert and he speaks about the impact of Covid. He is very articulate, and he gives a lovely mature and rounded reflection on his time in the College. I think it is an interesting story for the Irish Jesuit Province, and I'm sure people will enjoy listening to it."
Lorcan sees his involvement in the Kairos ('God's time') retreat in Fifth Year as very influential in terms of reaching his full potential. Afterwards, he was inspired to take up a leadership role in Belvedere's Society of Saint Vincent de Paul (SVP), to participate in the Sleep Out event for homelessness, and to engage in other formational experiences. Referring to the student-teacher relationship, he says: "It's one of the best parts of Belvedere." Listen to all of this and more.