Business brisk in the Roman Jesuit Archives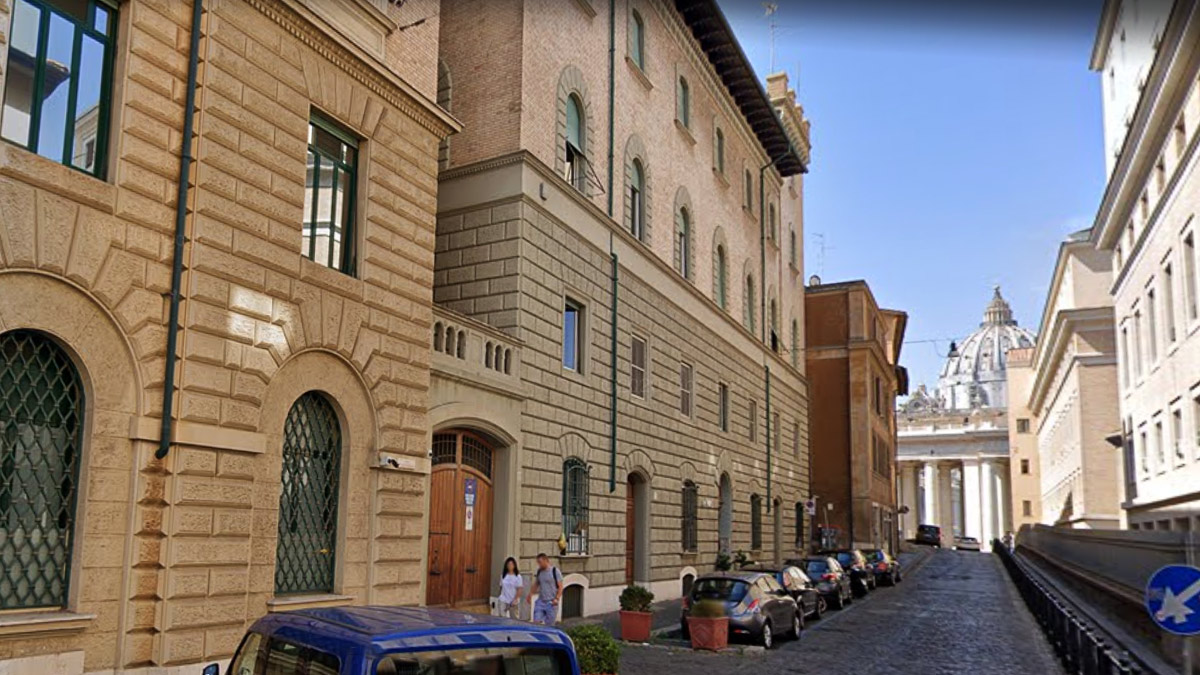 The Rome Jesuit Archives (ARSI) are now welcoming researchers, online and in-person, since reopening this October 2020. The building had been closed for necessary upgrading work.
Brian MacCuarta SJ is Academic Director of the Archives of the central government for the worldwide Society of Jesus, and he says that despite the challenges of Covid-19 the centre continues to be consulted by a variety of researchers. "This has been a particularly difficult and uncertain time for researchers, with sudden limitations on travel, and the closure of research facilities, " he says, explaining that in order to help researchers, they have improved online access to some key resources.
Researchers can also visit ARSI in person. "Since we've reopened, over the month of October we've had six to eight researchers actually here with us – always with a booking in advance, so that distance is maintained, and the materials are ready. We also work hard to answer queries via mail," says Brian.
Referencing a project in Denmark to prepare a biographical dictionary of Danish Catholics from Reformation to Emancipation he adds, "We were able to send letters and a short biography of a young Danish man who about 1700 joined the Jesuits in Austria – he wanted to go on the missions to Paraguay."
For another request, ARSI was able to identify materials in Syriac from Jesuits working in south India in the seventeenth century. "These men were in dialogue with the ancient Christian community there who used Syriac as their theological language," says Brian,  who stresses the importance of ARSI as a working archive, accessible by the scholarly public.
Brian estimates that in normal times there are around four hundred visiting scholars each year requesting volumes from the two kilometers of shelving in the building. "All records from before 1939 are available for academic research purposes" he confirms, adding, "It's wonderful to encounter the enthusiasm and dedication of the researchers – through them, we learn much about what's in the Archive.'
ARSI (Archivium Romanum Societatis Iesu) is housed in one of the buildings on the grounds of the Jesuit General Curia in Rome. (See photo). It was founded in 1540, and it holds materials from the 1530s until the present day. It conserves the major correspondence from Father General to the different Jesuit groupings throughout the world and the correspondence arriving from the different Jesuit leaders back to Father General. Click here to read about Irish Jesuit correspondence.
One collection of particular interest and housed in ARSI consists of about five hundred printed Chinese books. "These are books which Jesuits wrote in China between, roughly, 1600 and the suppression of the Society in 1773," Brian notes. "The rule was (and continues to be) that when Jesuits write a book they have to send a copy of the book to Father General. The men in China were very obedient to that rule, so now we have this magnificent collection."