St Ignatius the mystic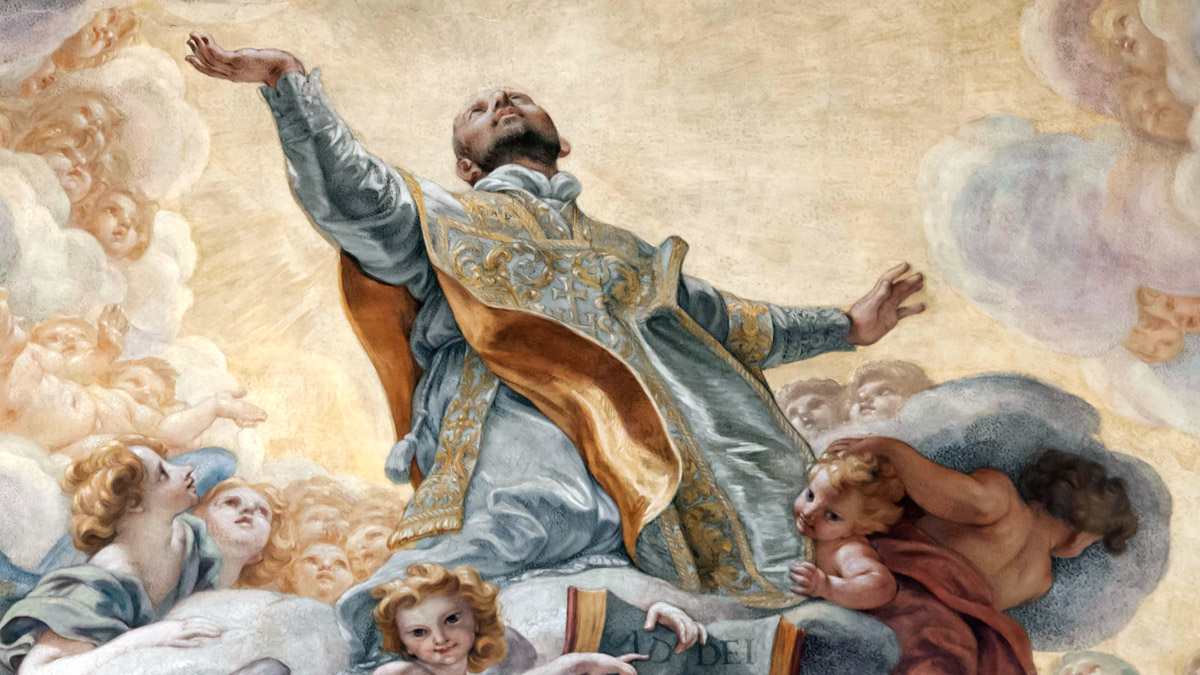 The mysticism of St Ignatius is the theme of an audio interview given by Irish Jesuit Brian O'Leary SJ to La Civiltà Cattolica for their online podcast series.  He was interviewed by Michael Kelly SJ, publisher of La Civiltà Cattolica, English edition. You can listen here. 
La Civiltà Cattolica is the oldest cultural review published by the Jesuits,. It was founded in Rome in 1850 having been commissioned by Pope Pius IX. The English version is the fruit of a partnership between its Rome-based editors and managers and the Asian Catholic news and feature service, UCA News.
Michael Kelly begins by asking Brian to explain what he understands by the term 'mysticism' and to situate St Ignatius, the founder of the Jesuits, in the historical context of  16th century Spain.
It was a century that produced three giants in the Christian mystical tradition, Ignatius of Loyola, Theresa of Avila, and John of the Cross. Since St John and St Theresa were Carmelites, Micheal Kelly asks Brian to compare and contrast their mystical experiences with that of St Ignatius.
Brian also talks about the significance of Ignatian mysticism for the 21st century and its relevance for Christians in their everyday lives.
Brian O'Leary is Professor Emeritus of Theology in Milltown Park and the author of numerous books on the spirituality of St Ignatius. He is also a spiritual director and has just completed a podcast series answering eight questions on spiritual direction for jesuit.ie.