Brendan Staunton SJ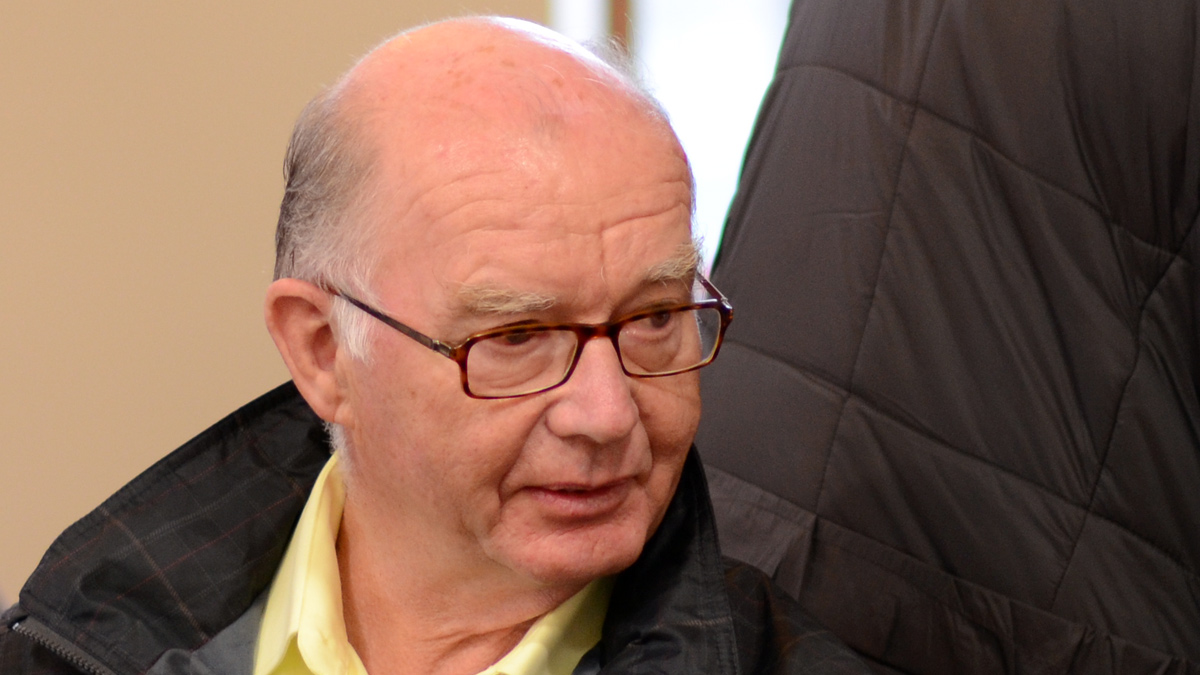 Brendan Staunton was ordained in 1976. He is now Chaplain in the Pro-Cathedral. Before that he was Chaplain in St Vincent's Private Hospital. So the pastoral field is now his care and concern after seasons and times teaching in Belvedere and Gonzaga and in the School of Psychotherapy in St Vincent's Hospital, from which he also graduated with an MSc (UCD). His thesis was on Jacques Lacan's work on Velasquez's Las Meninas, voted "the greatest painting ever painted" by art historians.
Brendan recently celebrated his Golden Jubilee as a Jesuit and his reflections on the fifty years described the movements of his life into four stages, (so far!): the pious, personal, psychological and pastoral.
He reviews films for The Irish Messenger, enjoys doing weddings and savours hobbies especially golf. Spiritual Direction and Psychoanalysis are one and the same for him, both aiming at a freedom and interiority that is apostolically effective – AMDG – for the greater glory of God).