Nationwide special on Blessed John Sullivan SJ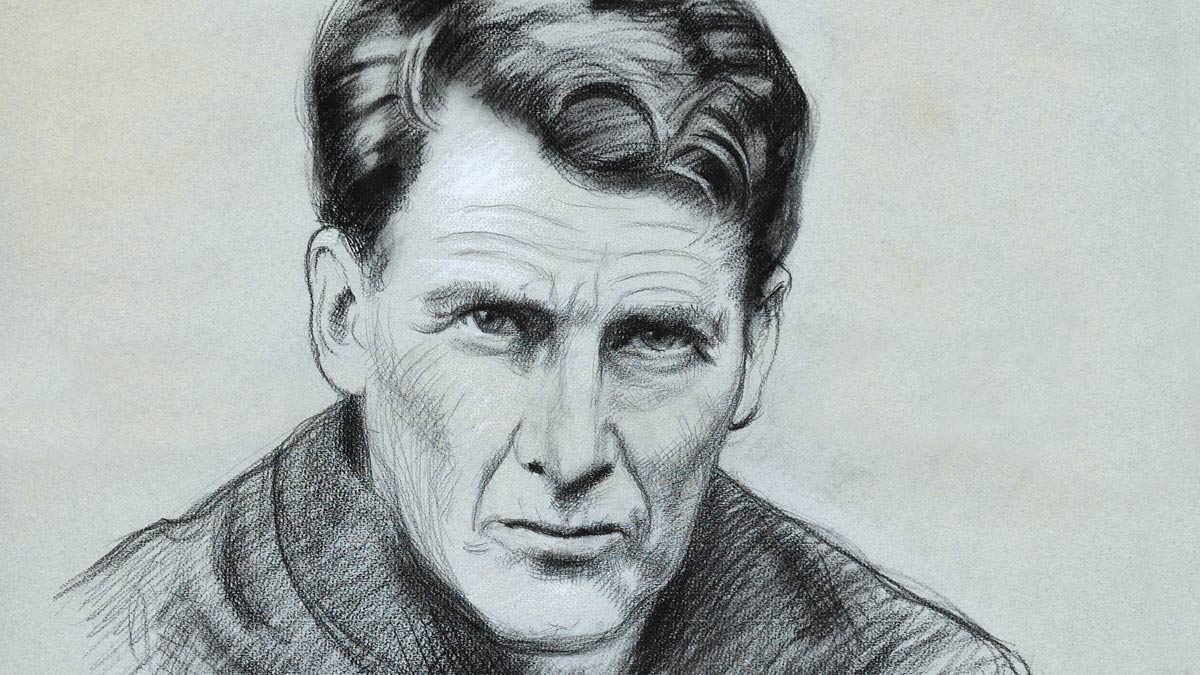 A Nationwide special on the beatification and life on Fr John Sullivan was aired on Wednesday 8 August at 7pm on RTE 1. The film was produced and presented by Colm Flynn and featured interviews with Jesuits and colleagues. Gerry Clarke SJ spoke about the ceremony which took place in Gardiner St Church on 13 May last year. He also explained why, for the first time, a beatification was held in Ireland. Conor Harper SJ, Vice Postulator for the cause of Fr John, explained the background to the beatification process.
Donal Neary SJ and Brendan Mc Manus SJ spoke about John Sullivan's life as a Jesuit, most of which was spent in the area around Clongowes Wood College in Co. Kildare. Barney McGuckian took Colm on a tour of the school where Fr John taught, the chapel where he prayed, and the room where a warm fire and equally warm welcome awaited the many students who came to talk to him.
Cait Cullen, who has worked tirelessly for the cause of Fr John Sullivan, also featured. She lives in Clane and remembers going to the grave of Fr John in Clongowes as a very young girl. Even though Fr John's remains were moved to Gardiner St Church, she still tends the spot where he once lay, bringing flower arrangements that she makes herself. She says the most important thing about Fr John was his love of the sick and the poor.  At every celebration Mass held in Clongowes the elderly and those in wheelchairs are always to the fore as the most important people present, according to Cait.
Fr John Sullivan spent half of his life as a member of the Church of Ireland and that connection and it's importance to this day was emphasised in an interview with C of I Archbishop Michael Jackson.
The film was pacey, and full of wonderful visuals from the beatification itself, and old film footage from the archive, and from the classic film on John Sullivan made in the 60's – The Boy From Eccles Street.  
Those who watched on Wednesday night described this Nationwide special documentary as 'inspirational' and 'deeply moving'.