Martin Curry SJ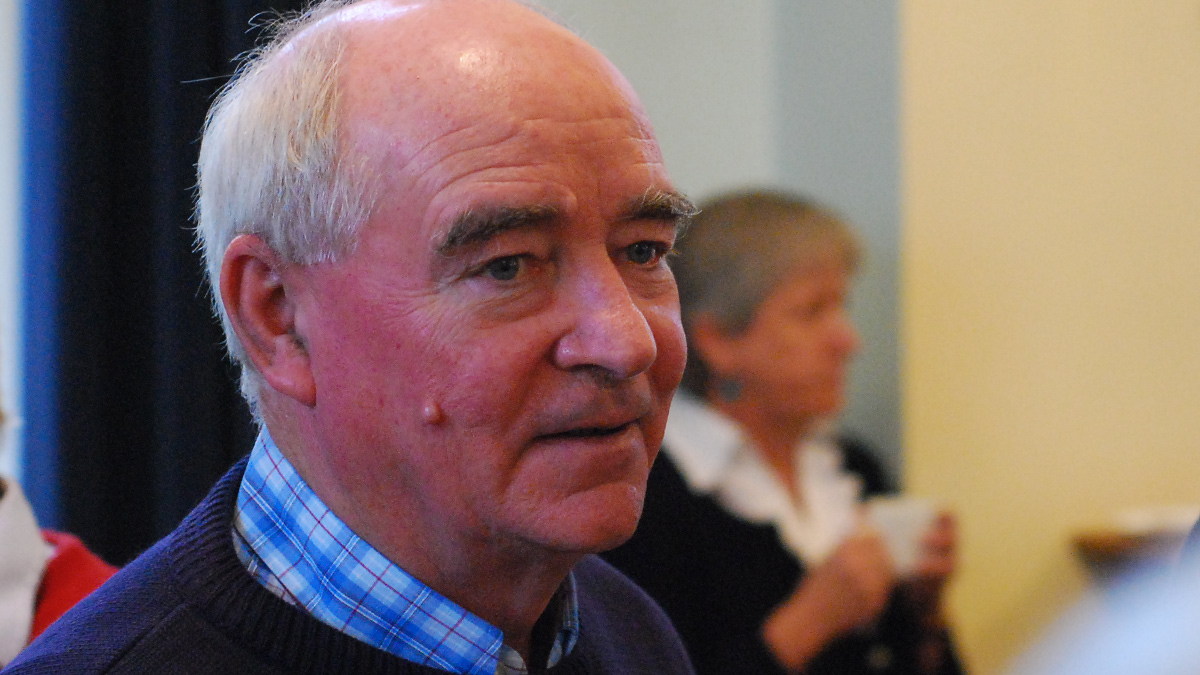 Born in Donegal in 1949 and educated at Colaiste Iognaid Galway, Martin Curry entered the Jesuits in 1966. After a science degree in UCD and philosophy in Milltown Park, Martin taught for two years in the "Jes" in Galway. Theology in Milltown followed by ordination in 1979 led to two years in California doing a Master's Degree in Theology.
He went back to Colaiste Iognaid to teach mathematics, science and religion full-time until 1999. He was involved also in rugby training and musicals until 1984 when he went to Tertianship in Tullabeg. He took over the rowing club from Fr Diffley in 1985 and introduced girls rowing to the school. He managed the rowing club, alternating with Fr Kennedy O'Brien, and coached the girls crews until he left in 1999.He was also Rector of the community for 6 years and Chairman of the School Board of Management for a time.
In 1999, he went to Crescent College Comprehensive to teach for 6 years and was superior of the community there. A sabbatical in 2005-6 was followed by becoming programmes officer in the Mission Office in Dublin, seeking funding for development projects in Africa. He is now the superior of the John Sullivan Community of Formation in Rathmines and continues to work in the Mission Office. He is also an advisor to the Jesuit Provincial and manages the holiday house in Blainroe, Co. Wicklow.