Happy Easter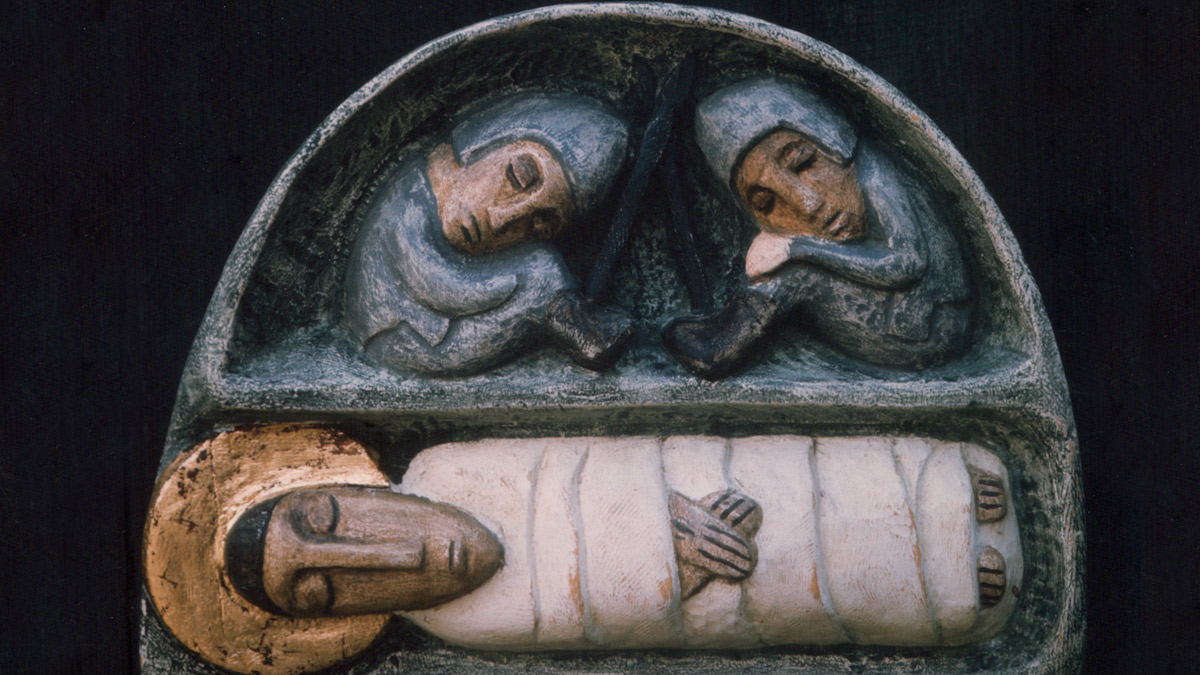 I hope you had a blessed Easter and that you will continue to experience the joy and consolation of the risen Christ throughout Eastertide. I trust you enjoyed some chocolate too! 
This month's email follows Jesus' path of death and resurrection. A religious vocation is a radical way of following Jesus, that is, of dying and rising with Him. 
Holy Week: Week of Guided Prayer
During Holy Week we offered a Week of Guided Prayer at our parish where people could stay with Jesus in prayer as he underwent his passion. A Week of Guided Prayer is a taster of St. Ignatius Loyola's Spiritual Exercises, where people pray with the scriptures using their imagination and then talk about it with a prayer guide. The Jesuit prayer website Pray as You Go has some guided meditations of this sort which I encourage you to try. https://pray-as-you-go.org/article/imaginative-contemplation-exercises
Good Friday: Interview with Pope Francis
On Good Friday Pope Francis spoke very openly on a number of topics in an interview with Italian state television. https://www.ncregister.com/blog/pope-francis-good-friday-interview
Holy Saturday
On Holy Saturday we are conscious of both Jesus' death and his imminent resurrection. I recorded a podcast episode where I talked about death and resurrection in the life of missionary disciples. https://anchor.fm/sonsofignatius/episodes/The-promise-of-death-and-resurrection-e1h7ddl
Easter Sunday
The reading from the Gospel of John on Easter Sunday mentions the linen cloth that Jesus' body was wrapped in. Jesuit scientist Fr. Robert Spitzer SJ believes that the Shroud of Turin is this same linen cloth mentioned in the Gospel. I highly recommend this amazing talk! https://youtu.be/_Ru9udgqRU8
As always, please feel free to email me if you have questions about Jesuit life or becoming a Jesuit.
Fraternally in the risen Christ,
Fr. Niall