New challenges, new solutions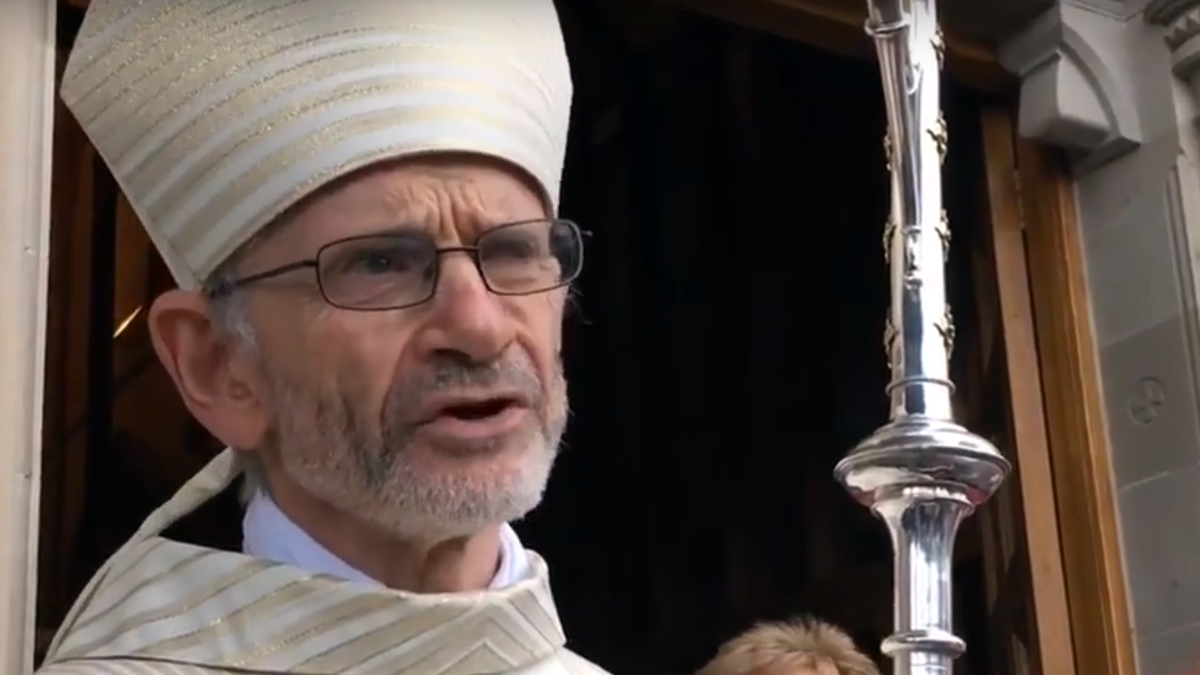 Given his role as co-founder of the prayer website Sacred Space », it is no surprise that Alan McGuckian, Irish Jesuit and Bishop of Raphoe, has responded to the coronavirus crisis by having his daily Mass streamed over the internet. In response to the restrictions on public gatherings until at least the end of March, RTÉ is airing Bp. McGuckian's Mass every weekday at 10.30am from St Eunan's and St Columba's Cathedral, Letterkenny. It appears on RTÉ News Now and is made available on the RTÉ Player », both live and on catch-up. Mass is followed each day by a short religious message from representatives of Ireland's other faith communities and Christian denominations.
According to RTÉ's Head of Religious Content, Roger Childs, this schedule is an expression of the broadcaster's commitment to public service during the current emergency. "We are aware that, either through self-isolation or Government restrictions, many people are unable to come together to worship at precisely the time when they feel most in need of community, comfort, encouragement and prayer… We want people of all faiths to know that RTÉ is with them in spirit."
As well as daily Mass, Bishop McGuckian is offering a Family Rosary and Examen every night at 9:15pm. This livestreaming, he says, has been a "powerful tool of communion".
"I met a woman yesterday," he added, "who wanted to thank me for the Masses and the nightly Rosary and Examen which she has attended from a distance thanks to the Cathedral webcam. She and her husband sit in their kitchen and join in via their iPad. 'Isn't it wonderful that we can all be together praying!' she said. From the relative isolation of her own kitchen she knows that she is part of a great community of people united in the prayer of the Church."
The daily Mass can be accessed on the RTÉ Player. The nightly Family Rosary and Examen can be accessed on the Church Services website »