Loving presence meditation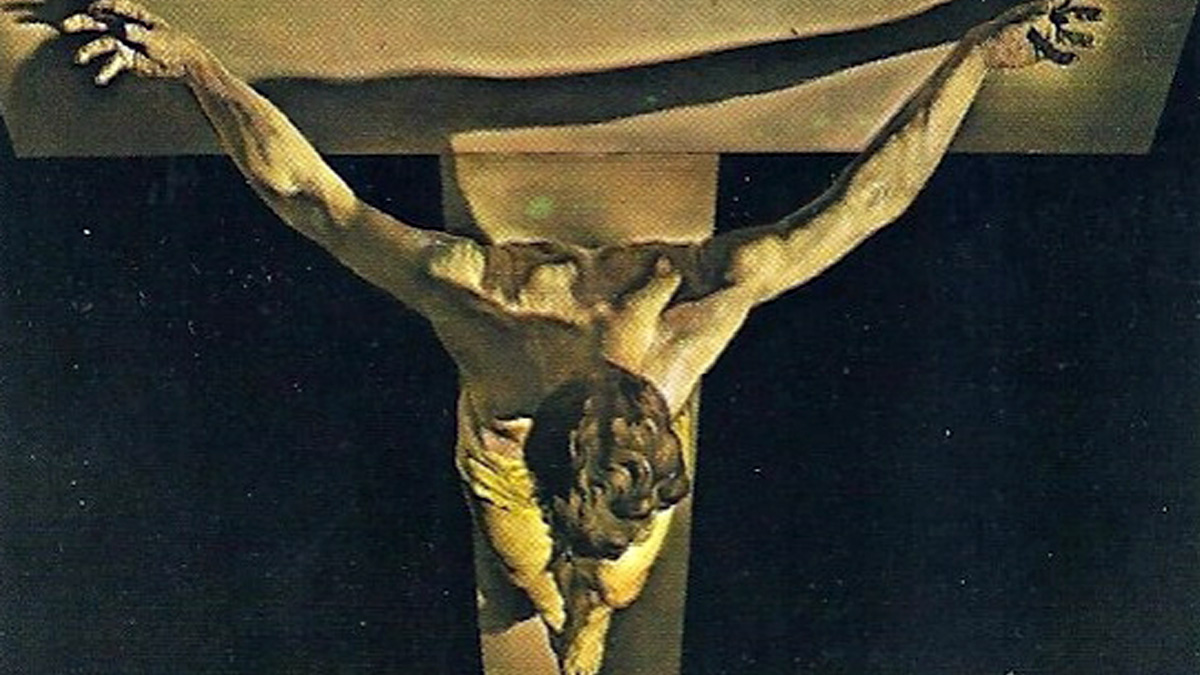 Gavin T. Murphy keeps a blog on ilovebipolar.com and he looks to Ignatian Spirituality for strength and inspiration.
Mystagogy
Mystagogy, meaning 'leading into mystery' is a useful method for preparing for meditation. For me, this involved listening, noticing and pondering on my life's circumstances over the last while and attending to scripture or other sources of strength and inspiration. I was drawn to the following words from 2 Corinthians 4:10: "Always we carry with us in our body the death of Jesus so that the life of Jesus, too, may be visible in our body". I was also drawn to these words from Eastern mysticism: "Through mud the lotus rises. Through water it emerges. Through sunlight it blossoms".
Meditation
As I sat in meditation, I used my imagination and I saw myself as a grandfather walking with my grandson in a local park. I felt warm and loving toward the little one and we held hands while also walking the dog. There was a rose garden and in the middle was a pond with the most beautiful lotus flower. We sat down and enjoyed the scene together. After a while, Jesus came to join us and we all embraced with open arms; even the dog was part of it. I felt no self-criticism at this point. Just being with my loved ones and with Jesus was more than enough.
I was struggling with a lack of forgiveness at the time. It appeared that another person made a mistake and I found it hard to let go. I communicated this to Jesus, first from my heart without words, and then speaking freely with him. He repeated one word clearly: "Yes". "Yes" to the reality of what happened, but also "Yes" to the goodness in my life. I opened up to Jesus and said "Yes" in return. I felt a peace overcome me, and as I opened my eyes I was a little consoled. I sensed a little bit of Jesus within.
Authentic interiority
This process involves four stages and aims to make sense of meditation. The first stage is experiencing where I take in all the relevant information, which is what I have just described. The second stage is understanding which requires asking all the relevant questions. Significantly I asked the questions: How does the death and life of Jesus within my body relate to the growth cycle of the lotus? How does this relate to my current reality and my struggle to forgive?
The third stage, judging, is about looking to different interpretations with a focus on what is most true. I judged that there was a connection between forgiveness and mindfulness, between forgiveness and saying "Yes" and between forgiveness and mysticism. When I came to the final stage, deciding, I realised that each interpretation represented different levels of development. I decided that to embody God's loving presence, it is good to: a) turn from the 'inner critic' to the 'inner observer', b) fully accept my reality, and c) experience forgiveness as a cycle of growth.
Steps of meditation
Make the sign of the cross and ask for the grace of God's loving presence.
Read scripture/inspiration slowly, imagine a scene using your five senses and pay particular attention to your emotions.
Read again, go deeper, imagine being with Jesus without using words.
Read for the last time, talk with Jesus, and ponder.
Finish with "Glory be to the Father…"